Celebra FM is a global platform for the most sought-after news, celebrities, and information. Our focus is on organizing and reporting accurate information.
From Biography and Photos, we have what you need when it comes down diving into this world of fame; Top Trending News will keep up-to date on who's hottest out there today
Celebra FM — #1 source for all things celebrity.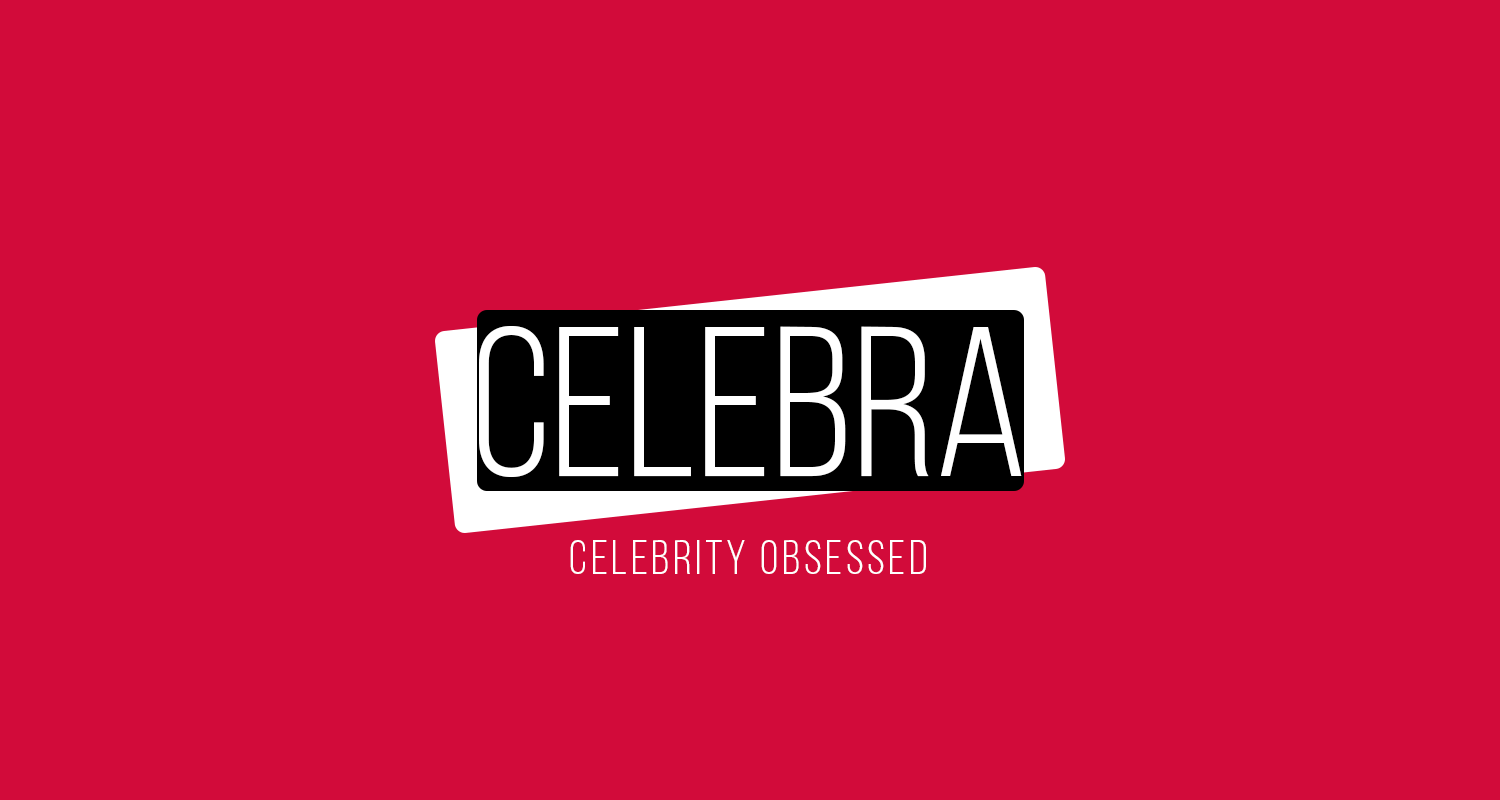 Celebra FM is your one-stop destination for the latest news and interviews about your favorite celebrities. We provide exclusive interviews, biographies, net worths, photos and videos that you won't find anywhere else. Our team of dedicated reporters scour the internet for the biggest stories in the world of celebrity and entertainment, and bring them straight to you.
We have exclusive interviews with some of the most sought after stars, exclusive biographies and net worths to get you up to date on their wealth and accomplishments, and the latest photos and videos to keep you in the know. From the latest red carpet appearances to behind-the-scenes info, we're bringing you the scoop on the stars you love.
Our reporters are constantly searching for the most interesting and unique stories to bring you the best in celebrity buzz. We focus on in-depth reporting and uncovering stories that other outlets might miss. Our team is dedicated to bringing you the most comprehensive coverage available on your favorite actors, musicians, reality stars and more.
With Celebra FM, you get the scoop on your favorite celebrities before anyone else. From the latest news to exclusive interviews and more, we'll have you in the know. Keep up with the stars and keep up with Celebra FM.
Our mission is to be a guide that leads the way through the celebrity world. Delivering quality information to our audience has been our primary aim since 2010. The basic principles for achieving this goal are highlighted in the Manifesto of our project.
CelebraFM's mission is to deliver and report accurate information and news in an easy-to-read format. We strive for transparency and accuracy. If we verify that the information is inaccurate, we will make the correction. If you see a mistake, feel free to fill out the contact form.
If you have news, stories, or anything you think would be relevant to our readers, fill out the contact form. You can also write us at 405 Madison Avenue Suite 1000-138 Toledo, OH 43604.
This site is strictly for informational and entertainment purposes, and is in no way affiliated with any product, brand, or topic covered on the site. It also claims no rights to the trademarks featured or mentioned on the website.