Are you planning to dive into the Breaking Bad universe but wondering where to start? Well, you're not alone. Many fans of the series have found themselves in the same situation. Should you watch Breaking Bad before Better Call Saul? While it's true that Better Call Saul covers events that happen before Breaking Bad, the best order to watch this universe is by starting with Breaking Bad. In this blog post, we'll explain why starting with Breaking Bad is the best possible experience for fans of this epic series. So, let's get started!
Which Should Be Watched First: Breaking Bad or Better Call Saul?
When it comes to watching the Breaking Bad universe, many people wonder if they should start with Better Call Saul or Breaking Bad. While both shows are interlinked, the best way to enter this thrilling world is by starting with the original series.
Better Call Saul is a prequel series that explores the life of Saul Goodman, the slippery lawyer who becomes Walter White's trusted advisor in Breaking Bad. The show covers a lot of events that occurred before Walter White entered the picture. However, even though Better Call Saul can be enjoyed as a standalone series, it is not meant to be watched before Breaking Bad.
Starting with Breaking Bad will give you a better understanding of the show's characters, their motivations, and their relationships with each other. You'll get to see Walter White's descent into the criminal underworld, his partnership with Jesse Pinkman, and how they both become entangled with Saul.
Moreover, Breaking Bad sets the tone for the entire universe, and watching it first will help you appreciate Better Call Saul even more. The prequel series contains many references and Easter eggs that only fans of Breaking Bad will understand. Therefore, if you want to have the best possible experience and fully immerse yourself in the world of Breaking Bad, start with the original series.
In conclusion, while Better Call Saul can be enjoyed without having watched Breaking Bad, it is highly recommended to start with the original series to fully appreciate the universe's intricacies and the characters' development. So, if you're planning to watch the Breaking Bad universe, start with Breaking Bad, and you won't regret it.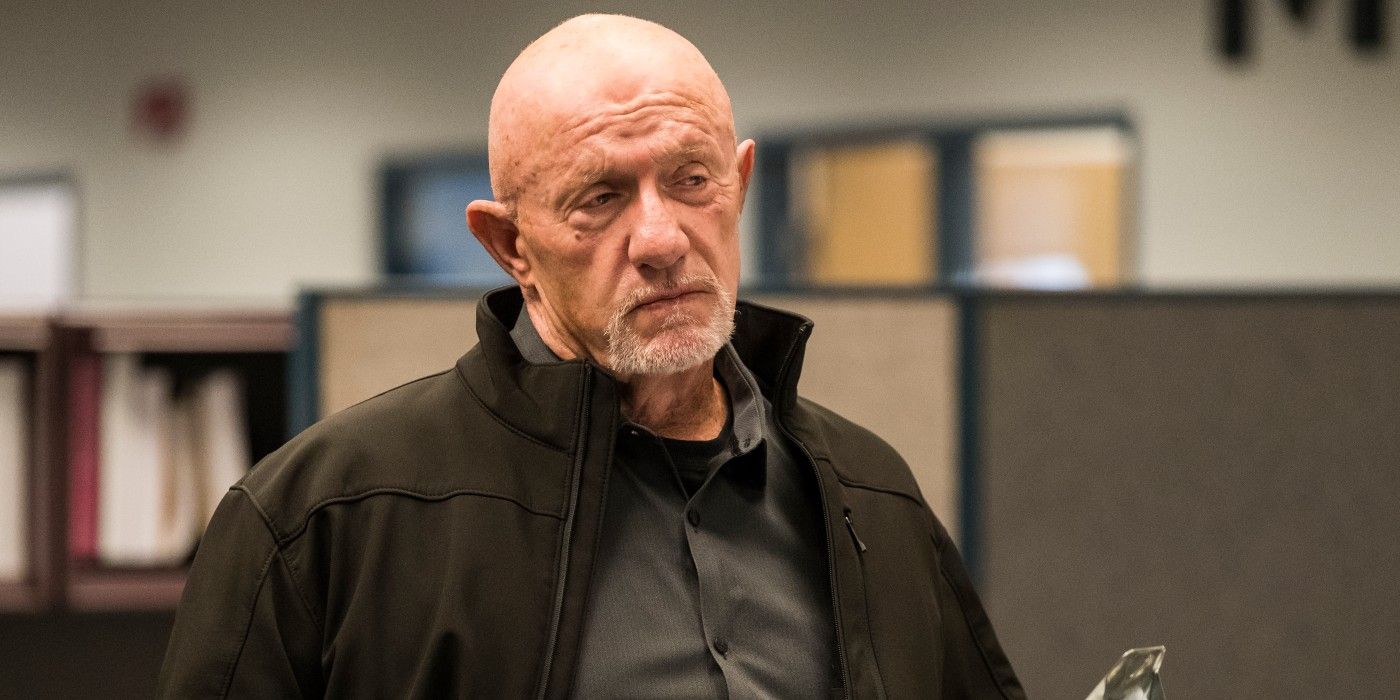 🍿 Must Read What years are covered in Better Call Saul?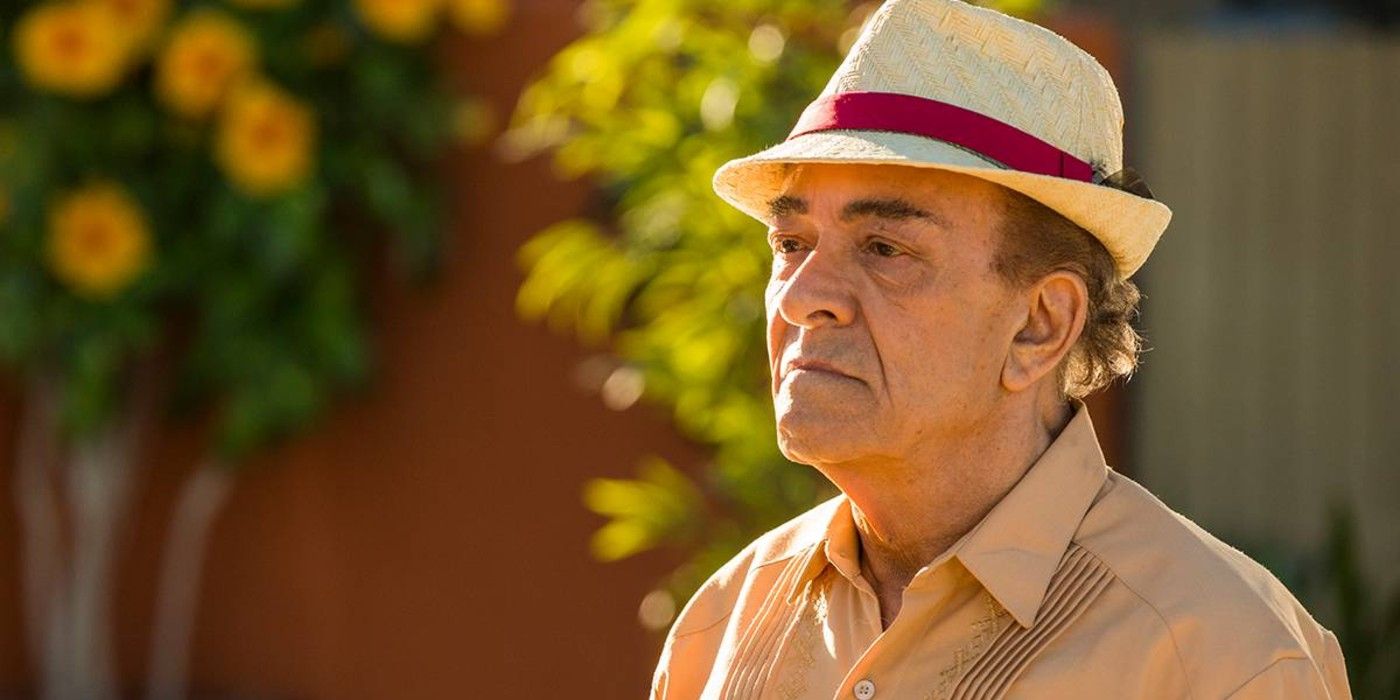 >> Related – Is season 6 Better Call Saul coming out?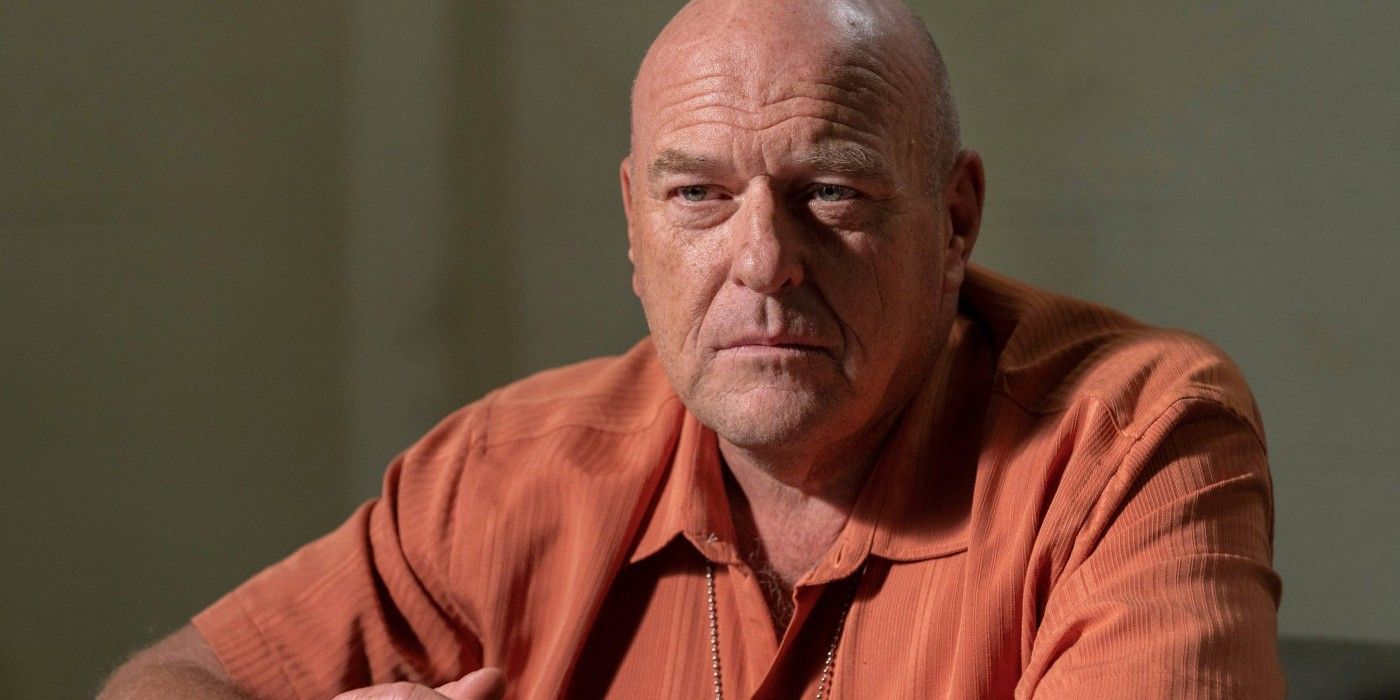 More to discover
if you're wondering whether you should watch Breaking Bad before Better Call Saul, the answer is a resounding yes. While Better Call Saul does offer a unique perspective on the Breaking Bad universe, starting with Breaking Bad will provide you with the best possible experience. Watching Walter White's story unfold before delving into the events leading up to it will allow you to fully appreciate the depth and complexity of this intricate universe. So, grab some popcorn, settle in, and start your journey with Breaking Bad. You won't regret it.