Get ready to rev up your engines, Sonic fans, because Sonic the Hedgehog 3 is officially on its way! The highly anticipated sequel is set to hit theaters on December 20, 2024, and fans are eagerly wondering what Sonic's next adventure will entail. Will Jim Carrey reprise his role as Dr. Robotnik? Will Shadow make an appearance? And who will be the next villain to challenge our speedy hero? In this blog post, we'll explore all the latest updates and rumors surrounding Sonic the Hedgehog 3. So buckle up and get ready for a wild ride!
Is a Third Installment of Sonic the Hedgehog in the Works?
Fans of the iconic blue hedgehog were thrilled to hear the news that Sonic the Hedgehog 3 is set to hit theaters on December 20, 2024. This announcement was made in August 2022, and it has been a long-awaited confirmation for many Sonic fans. While the wait may seem longer than usual for Sonic's big-screen appearances, it's important to remember that making a movie is a complex process that requires time and effort to ensure the final product is a success.
The Sonic movie franchise has been a huge hit since the first installment was released in 2020. The combination of live-action and CGI animation has been praised by audiences and critics alike, and the addition of Jim Carrey as the villainous Dr. Robotnik has been a standout performance. With the success of the first two movies, it's no surprise that fans are eager to know what's next for Sonic and friends.
While there is no official word yet on whether Jim Carrey will return for Sonic the Hedgehog 3, fans are hopeful that he will reprise his role as Dr. Robotnik. The dynamic between Sonic and Robotnik has been a highlight of the movies so far, and it would be exciting to see what Carrey could bring to the character in a third installment.
As for the plot of Sonic the Hedgehog 3, details are scarce at this point. However, fans can expect plenty of high-speed action and adventure as Sonic and his friends take on new challenges and face off against formidable foes. It's also possible that we may see some new characters introduced in the film, as the Sonic universe is full of interesting and colorful characters.
Overall, the announcement of Sonic the Hedgehog 3 is great news for fans of the franchise. While the wait may be longer than expected, it's clear that the filmmakers are taking their time to ensure that the third installment is just as exciting and entertaining as the previous two movies. So mark your calendars for December 20, 2024, and get ready for another thrilling adventure with Sonic the Hedgehog.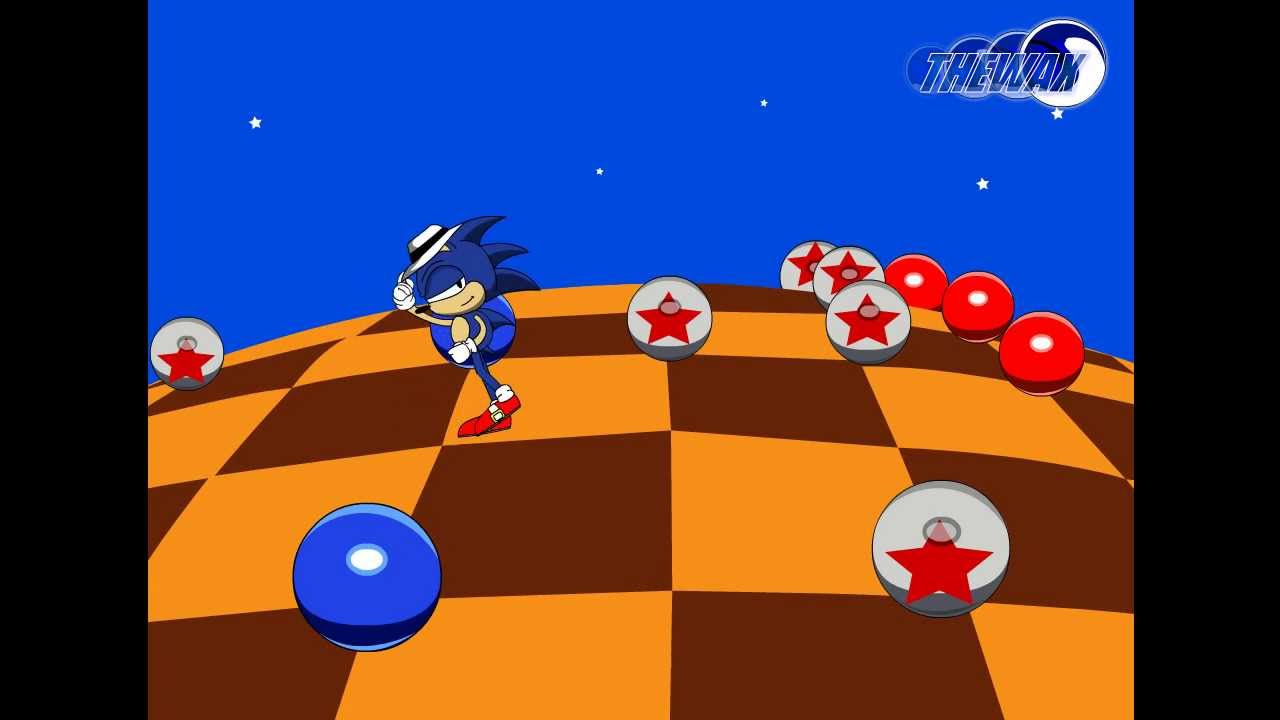 🍿 Must Read Is there going to be a Sonic 3?
Could Jim Carrey Join the Cast of Sonic 3? Rumours and Speculation Uncovered.
Fans of the Sonic the Hedgehog franchise were thrilled to see Jim Carrey's portrayal of the iconic villain, Dr. Robotnik, in the 2020 Sonic movie. And with the upcoming release of Sonic the Hedgehog 2, many are wondering if Carrey will reprise his role in a potential Sonic 3 movie.
According to the film's producers, Carrey is an integral part of the Sonic family and they have no intention of replacing him as Dr. Robotnik. In an interview with IGN, they made it clear that Carrey will always have a place in any future Sonic movies or TV shows, as long as he's interested in being involved.
This news is sure to excite fans who loved Carrey's over-the-top performance as the mad scientist. His comedic timing and energy brought a new level of fun to the film, and it's clear that the producers recognize his value to the franchise.
While there's no official announcement about a Sonic 3 movie just yet, fans can rest assured that if it does happen, Jim Carrey will likely be a part of it. His dedication to the character and his willingness to embrace the zany world of Sonic make him an irreplaceable part of the franchise.
Is a Fourth Installment of Sonic the Hedgehog on the Horizon?
Sonic fans, rejoice! An all-new sidescrolling adventure game is coming your way. Sonic the Hedgehog 4 is in the making and will be a reboot for the series, bringing Sonic back to his roots with a game that is aimed at the jaded retro fan. This upcoming game is being touted as the first "true" Sonic sequel since Sonic 3, which was released over two decades ago.
Sonic the Hedgehog 4 promises to be a thrilling experience, bringing back the classic gameplay that fans have been missing. With updated graphics and animation, this game is sure to be a feast for the eyes. The game will see Sonic race through levels, collecting rings, and battling enemies.
While there is no official release date for Sonic the Hedgehog 4, fans are already eagerly waiting for its arrival. The excitement is high, and fans are curious to see what new challenges and adventures Sonic will face in this upcoming game.
In conclusion, the answer is yes! There will be a 4th Sonic game, and it's going to be an exciting adventure that fans won't want to miss. So, gear up and get ready to race through levels with Sonic once again.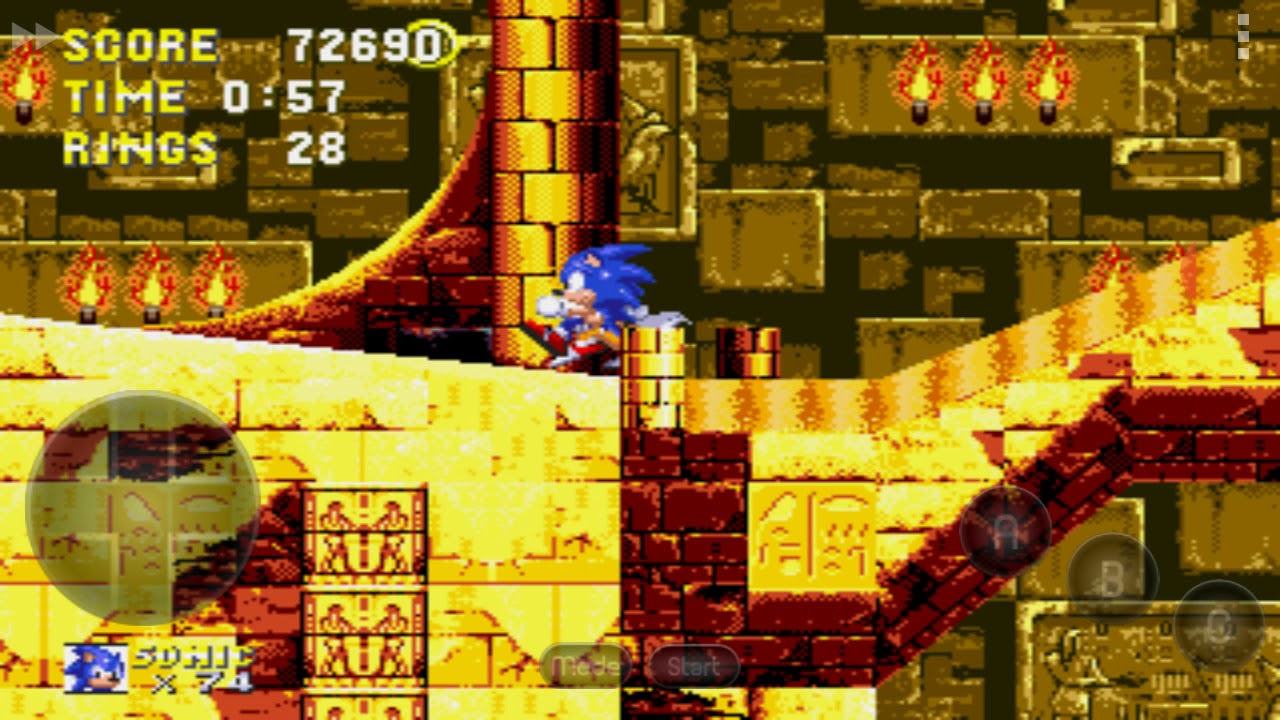 Is a Future Installment of Sonic the Hedgehog Series Featuring Shadow in the Works?
Fans of the Sonic the Hedgehog franchise have been eagerly waiting for news about the upcoming third installment of the movie series, and it seems like they won't be disappointed. With the announcement that Shadow the Hedgehog will be joining Sonic and his friends in the third movie, there is a lot of speculation about what this could mean for the franchise.
For those who are not familiar with Shadow, he is one of the most beloved characters in the Sonic universe. He was created by Dr. Eggman as the ultimate lifeform, and has been both Sonic's ally and enemy at various points in the franchise. He has a complex backstory that involves a tragic past and a desire for revenge, which makes him a compelling and interesting character.
The addition of Shadow to the Sonic movie franchise is a big deal for fans. Not only does it mean that we will get to see more of this beloved character on the big screen, but it also suggests that the movie franchise will be delving deeper into the Sonic canon. This is exciting news for fans who have been hoping to see more of the Sonic universe explored in the movies.
It will be interesting to see how Shadow's character is portrayed in the movie. Will he be a villain or an ally to Sonic? Will he play a major role in the plot, or will he simply be a minor character? These are questions that fans are eagerly anticipating answers to.
Overall, the news that Shadow will be joining the Sonic movie franchise is great news for fans. It adds a new layer of depth and complexity to the franchise, and suggests that the movies will continue to explore the Sonic universe in interesting ways.
>> Related – Will Sonic 2 be on Disney plus?
The Hype Continues: Predicting the Plot of Sonic Movie 3
The upcoming Sonic movie 3 seems to revolve around the concept of "Project Shadow". The previous movie ended with the destruction of the Chaos Emerald but it looks like Robotnik will still be seeking revenge. This time, he plans to get his hands on mini emeralds to create his own versions of Sonic and Shadow. It seems like Robotnik is determined to take down Sonic once and for all.
The plot thickens when other characters like Amy and Big appear through a highly dimensional portal to help Sonic. It is unclear how they will play a role in the movie or what kind of obstacles they will have to face along the way. However, it is exciting to see how the narrative will unfold and what kind of surprises the filmmakers have in store for the audience.
It is interesting to note that the concept of "Project Shadow" has been explored in previous Sonic games and media. In the Sonic Adventure 2 game, Shadow was created as a weapon by Dr. Eggman's grandfather, Professor Gerald Robotnik. It will be fascinating to see how the movie adapts this storyline and whether any other elements from the Sonic universe will be incorporated.
Overall, the prospects for Sonic movie 3 seem promising with the inclusion of beloved characters and an intriguing plot. Fans of the Sonic franchise are eagerly anticipating this movie and are excited to see what kind of adventure Sonic and his friends will embark on next.
Speculations on the Possible Replacement for Jim Carrey in Sonic 3.
With the news of Jim Carrey potentially retiring from his role as Dr. Robotnik, many Sonic fans are left wondering who could possibly replace him. However, producers Neal H. Moritz and Toby Ascher have recently confirmed that they have no intentions of recasting Carrey's iconic role. Ascher even went as far as to say that Carrey will always be a member of the Sonic family.
Carrey brought a unique energy and charisma to his portrayal of Dr. Robotnik, making him one of the standout characters in the Sonic movie franchise. It's understandable that some fans might be concerned about the future of the franchise without him. However, it's reassuring to know that the producers are committed to keeping Carrey's legacy alive in the Sonic universe.
While it's unclear whether Carrey will actually retire from acting, it's good to know that his impact on the Sonic franchise will be felt for years to come. It's hard to imagine anyone else stepping into his shoes and bringing the same level of humor and charm to the role of Dr. Robotnik. As the Sonic movie franchise continues to evolve, it will be interesting to see how Carrey's legacy is honored and celebrated in future installments.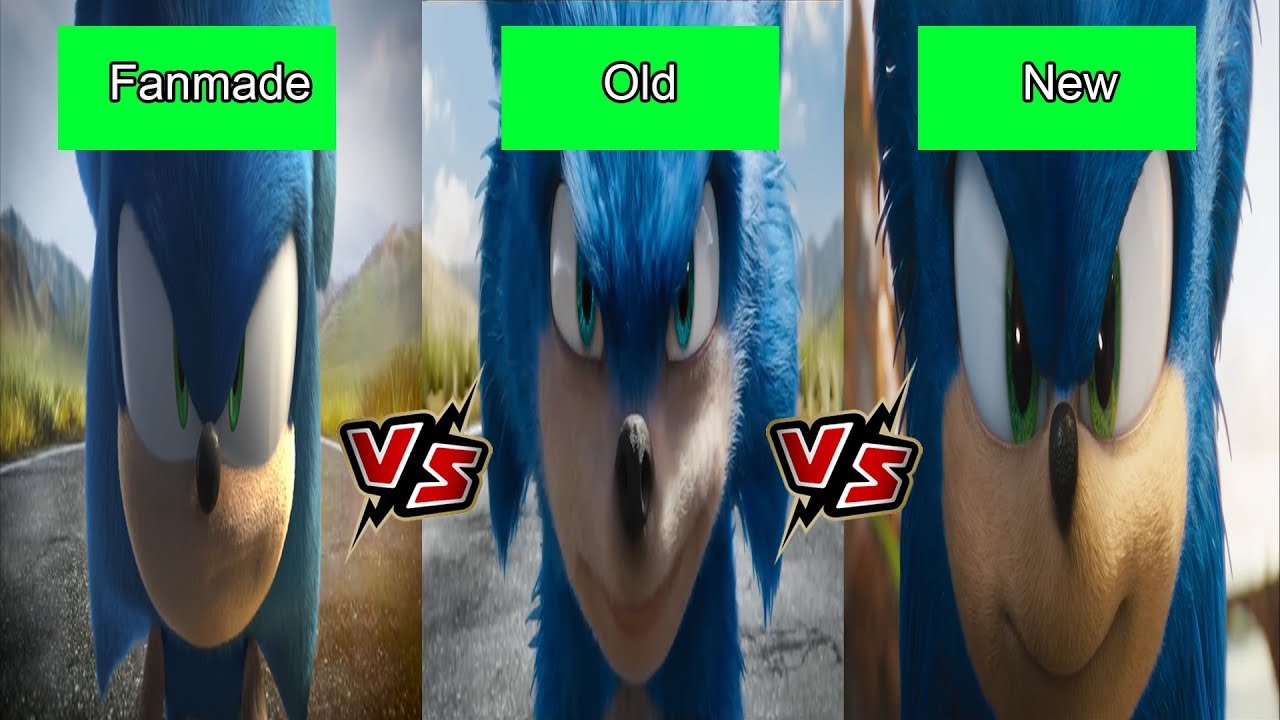 The Speculation of Amy's Appearance in Sonic 3: Will She Make an Appearance?
Amy Rose, the beloved pink hedgehog character, has been a staple in the Sonic franchise since her debut in Sonic the Hedgehog CD in 1993. She has since appeared in numerous games, TV shows, and comics. Fans have been eagerly anticipating her return in Sonic 3, the upcoming sequel to the beloved Sonic movie franchise.
Amy's character is known for her bubbly personality and her infatuation with Sonic. She is also a skilled fighter, using her trusty Piko Piko Hammer to defeat enemies. Her inclusion in Sonic 3 would be a welcome addition to the already star-studded cast of characters.
While there has been no official confirmation of Amy's appearance in Sonic 3, her popularity among fans and her significance in the Sonic universe make her a likely contender for inclusion. It remains to be seen how her character will be portrayed in the upcoming movie, but fans can only hope that she will play a significant role in the story.
In conclusion, Amy Rose has been a beloved character in the Sonic universe for almost three decades, and her inclusion in Sonic 3 would be a welcome addition. Fans will have to wait and see if she will make an appearance, but her popularity and significance in the franchise make it a strong possibility.
Identifying the Antagonist in Sonic the Hedgehog 4.
Doctor Ivo "Eggman" Robotnik is the primary and most famous villain in the Sonic the Hedgehog series. He is a genius scientist who seeks to dominate the world using his technological inventions, and he is known for his distinctive appearance, which includes a rotund, egg-shaped body, a bushy mustache, and a red outfit. Throughout the Sonic franchise, Eggman has been portrayed as a formidable opponent, often building his own robotic creations to fight Sonic and his friends. Despite his evil intentions, Eggman is also a beloved character among fans for his humorous personality and memorable catchphrases. In Sonic the Hedgehog 4, Eggman serves as the main antagonist, as he attempts to take over the world once again using his latest inventions. His iconic character design and entertaining personality have made Eggman a staple of the Sonic series, and fans eagerly anticipate his appearances in each new game installment.
More to discover
Sonic fans can rejoice as the third installment of the Sonic the Hedgehog movie franchise has been officially confirmed. Scheduled to release on December 20, 2024, it promises to be another action-packed adventure for Sonic and his friends. While there have been no official announcements regarding the involvement of Jim Carrey or Shadow the Hedgehog, fans can look forward to seeing their favorite characters on the big screen once again. As for the fourth Sonic movie, only time will tell what awaits our beloved blue blur. Until then, let's gear up for Sonic 3 and get ready to race into theatres in 2024!