What did Michael Peterson do now? This is a question that has been on the minds of many since the infamous trial of author Michael Peterson, who was convicted of murdering his wife Kathleen. Even years after the trial, people are still fascinated by the case and the twists and turns that followed. In this blog post, we will explore some of the most intriguing aspects of the Peterson case, including whether he made money off the documentary about the trial, who got Kathleen's life insurance, and more.
Michael Peterson's Latest Controversial Actions: An Update
Michael Peterson's life after the trial has been relatively quiet. He currently resides in Durham, North Carolina, living in a ground-floor apartment. Despite the controversy surrounding his case, he still maintains a relationship with his children, who stood by him throughout the entire trial, and is now a grandfather to their children.
The question that many people ask is, what did Michael Peterson do now? After his trial, Peterson has not been involved in any significant legal issues. His recent activities have not attracted much attention from the media, and it seems that he is living a peaceful life.
However, his case still sparks debates among people who have followed the trial. Many people believe that Peterson is guilty of murdering his wife, Kathleen Peterson. Others are not so sure and still question the evidence that was presented during the trial.
Despite the outcome of the trial, Peterson's life has been forever changed. He and his family have had to endure the scrutiny and media attention that came with the trial. Even after all these years, people are still interested in his life and want to know more about what he is doing now.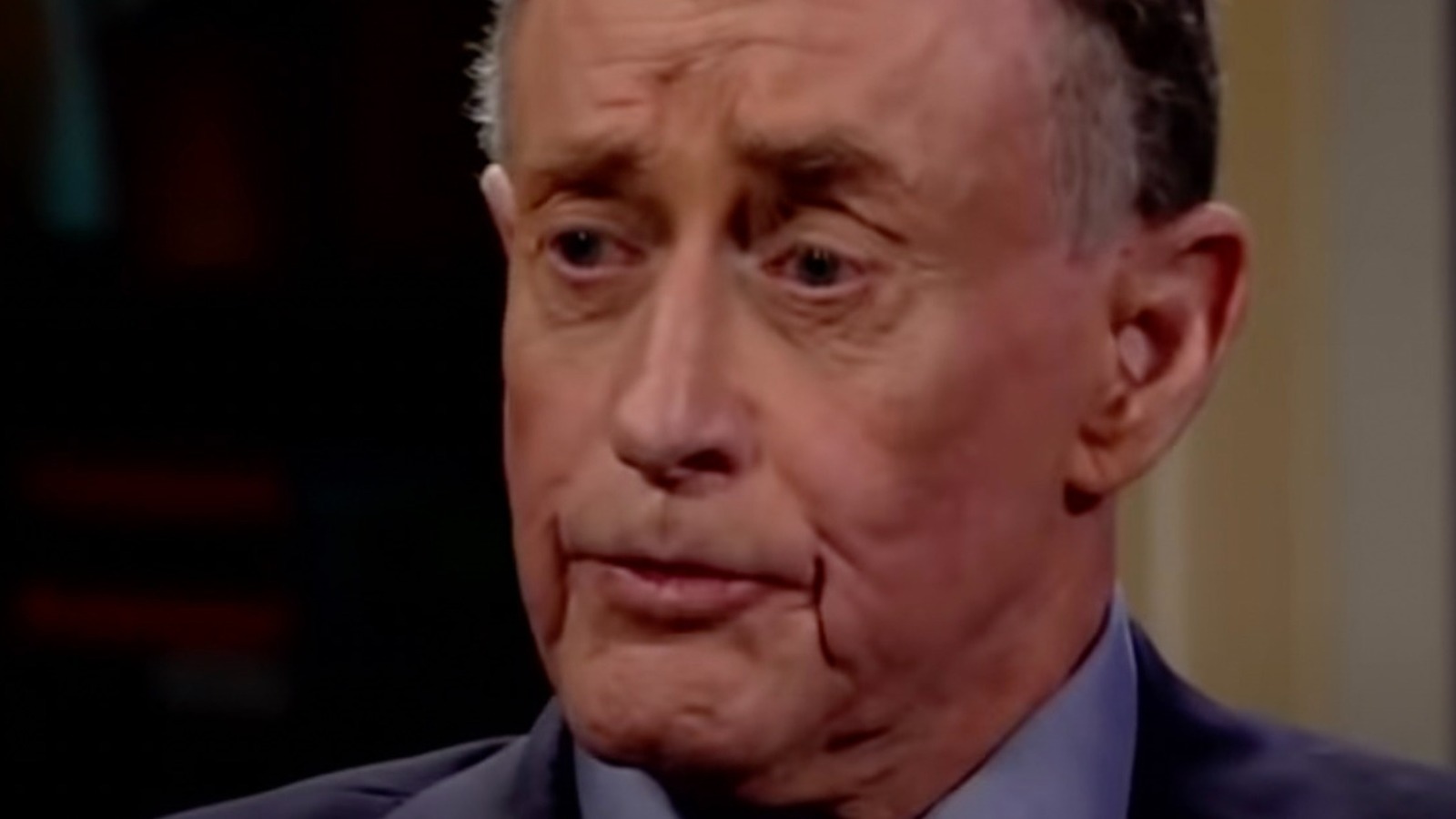 🍿 Must Read Why did Nick Stahl disappear?
Examining Michael Peterson's Financial Gain from "The Staircase" Documentary.
The question of whether Michael Peterson made money off the "Staircase" documentary has been a topic of interest for many viewers. The answer is yes, he was compensated for his participation in the documentary. However, it should be noted that Michael and his family did not sell their story to filmmaker Jean-Xavier de Lestrade or his production company, and were not even informed that attorney David Rudolf had done so on their behalf.
It is unclear how much Michael was paid for his participation in the documentary, but it is believed to be a significant amount. Some have criticized him for profiting off his wife's death, while others argue that he has the right to tell his side of the story and defend himself against the accusations of murder.
Regardless of one's opinion on the matter, it cannot be denied that the "Staircase" documentary has brought significant attention to the case and to Michael Peterson's story. The documentary has also raised questions about the fairness of the justice system and the reliability of forensic evidence.
In the end, the question of whether Michael Peterson should have made money off the "Staircase" documentary is a complex one, with no easy answers. However, it is clear that the documentary has had a lasting impact on those involved in the case and on the public's perception of it.
Uncovering the Beneficiary of Kathleen Peterson's Life Insurance Policy
Kathleen Peterson's life insurance payout was a topic of much discussion following her death. Many wondered who would receive the money, and if Michael Peterson would be entitled to any of it. However, it was ultimately determined that Kathleen's biological daughter, Caitlin Atwater, and her daughter's father, Fred Atwater, would be the beneficiaries of the policy. According to reports, the two received a sum of $1.4 million as part of the payout.
While some may have expected Michael Peterson to receive some of the life insurance money, it's important to note that he was not legally entitled to it. As Kathleen's ex-husband and not her biological father, he would not have been in line to receive any of the payout. Instead, it was Caitlin and Fred Atwater who were awarded the funds.
It's worth noting that the distribution of Kathleen's life insurance payout is just one small piece of the larger story surrounding her death. The circumstances of her passing, and the subsequent trial and conviction of Michael Peterson, continue to be a source of fascination for many. However, it's important to remember that there are real people whose lives have been affected by this tragedy, and to approach the topic with sensitivity and respect.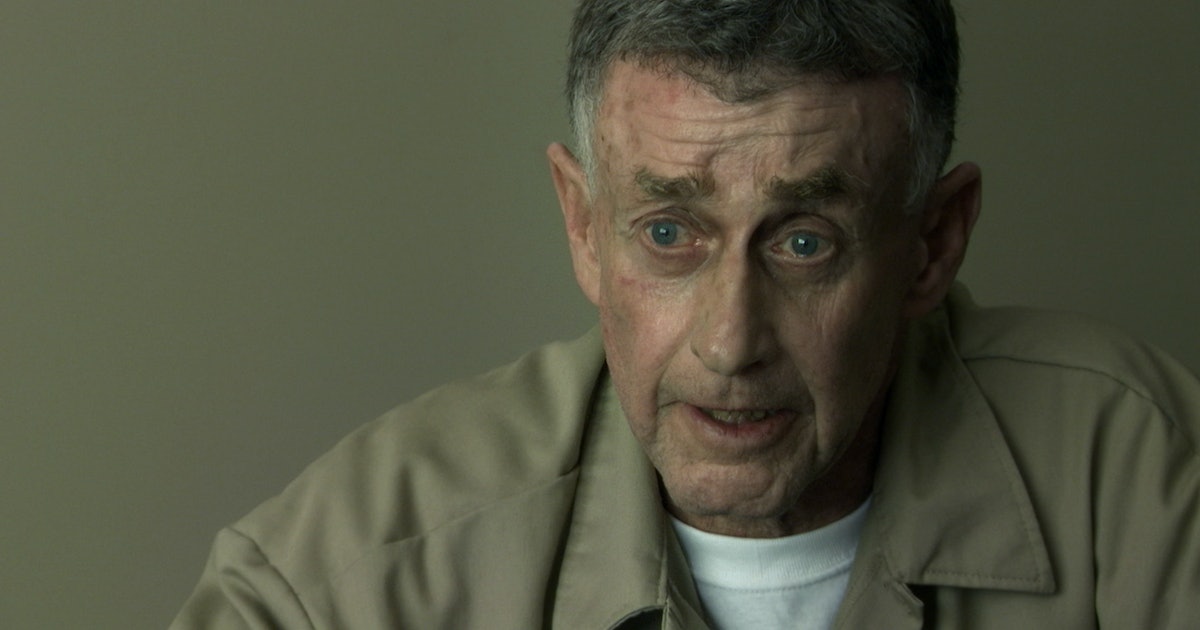 Current Occupants of the Peterson House
After Michael Peterson was released from jail in 2011, the question on many people's minds was who would live in the infamous Peterson house. It was not until 2008, seven years after Kathleen Peterson's death, that the house was finally sold. Clairvoyant and medium Biond Fury purchased the house from Balius for a price of $1.3 million. Fury was drawn to the house and its history, believing that the spirits of both Kathleen and Michael still lingered there.
Fury's purchase of the house brought about renewed interest in the case, with some speculating that she may have found new evidence or clues. However, Fury has since stated that she has not found any new evidence and that her interest in the house is purely spiritual. She has even claimed to have communicated with Kathleen Peterson's spirit, stating that she believes Kathleen was happy with the sale of the house to her.
Since purchasing the house, Fury has made some minor renovations, but has also kept many of the original features intact, such as the staircase where Kathleen was found dead. The house has become somewhat of a tourist attraction, with many people stopping by to take pictures or catch a glimpse of the house's new owner. While some may find Fury's beliefs in the spiritual world difficult to understand, there is no denying that her purchase of the Peterson house has kept the memory of Kathleen Peterson alive.
>> Related – Is The Staircase Based on a true story?
The Untold Truths Behind the Staircase Documentary
The Staircase documentary is a fascinating story that captivated audiences around the world. It is a gripping tale of a high-profile murder case, the trial that followed, and the aftermath of the verdict. However, there are some significant omissions in the documentary that are worth exploring.
One of the most notable omissions is Caitlin's testimony on the stand. Caitlin was Michael Peterson's daughter, and she was a key witness in the trial. She testified that she had never seen her father be violent towards her mother, Kathleen Peterson. This testimony was crucial to Peterson's defense, as he claimed that Kathleen's death was an accident. However, the documentary did not include Caitlin's testimony, which is a significant omission.
Another significant omission is the fact that David Rudolf's wife, Sonya Pfeiffer, was actually a journalist who covered the case. This fact was left out of both the documentary and the drama, and it has raised questions about Pfeiffer's objectivity. Kathleen's sister Candace Zamperini accused Pfeiffer of misconduct during her testimony, but this accusation was not included in the documentary. This omission has led some to question the documentary's accuracy and objectivity.
Overall, while The Staircase is a compelling documentary, it is not without its flaws. The omissions of Caitlin's testimony and Pfeiffer's conflict of interest are significant and raise questions about the documentary's accuracy. It is important to remember that documentaries are not always objective, and viewers should approach them with a critical eye.
The Speculation Surrounding Michael Peterson's Alleged Relationship with Sophie
Michael Peterson's personal life has been a subject of intense media scrutiny ever since the investigation into the death of his wife, Kathleen Peterson, began. One aspect that has come to light in recent years is his relationship with Sophie Brunet. The two started dating in 2004, shortly after Peterson's trial for the murder of his wife. Despite the fact that he was found guilty and sentenced to life in prison, Brunet remained supportive of him.
Their relationship began with a series of letters exchanged between the two. Brunet was moved by the "cruelty" of Peterson's sentence and believed that he had been wrongly convicted. Over the years, the two continued their relationship, even as Peterson remained in prison.
Although the details of their relationship are not entirely clear, it is known that they were together for roughly 13 years. Brunet has been reticent to speak about their relationship in public, but in a 2018 interview with Vanity Fair, she offered some insight into why she stayed with Peterson for so long.
"I fell in love with him," Brunet said. "I loved his writing, his sense of humor. He was always supportive of me, and I was always supportive of him."
Despite the fact that Peterson was still legally married to Kathleen at the time of her death, Brunet's relationship with him has not been linked to her murder. However, it does raise questions about Peterson's character and the nature of his relationships with women.
Overall, the relationship between Michael Peterson and Sophie Brunet is a fascinating and mysterious aspect of his life. It is unclear what drew the two together and why they remained together for so long. Nevertheless, it is a topic that continues to captivate those interested in the case of Kathleen Peterson's death.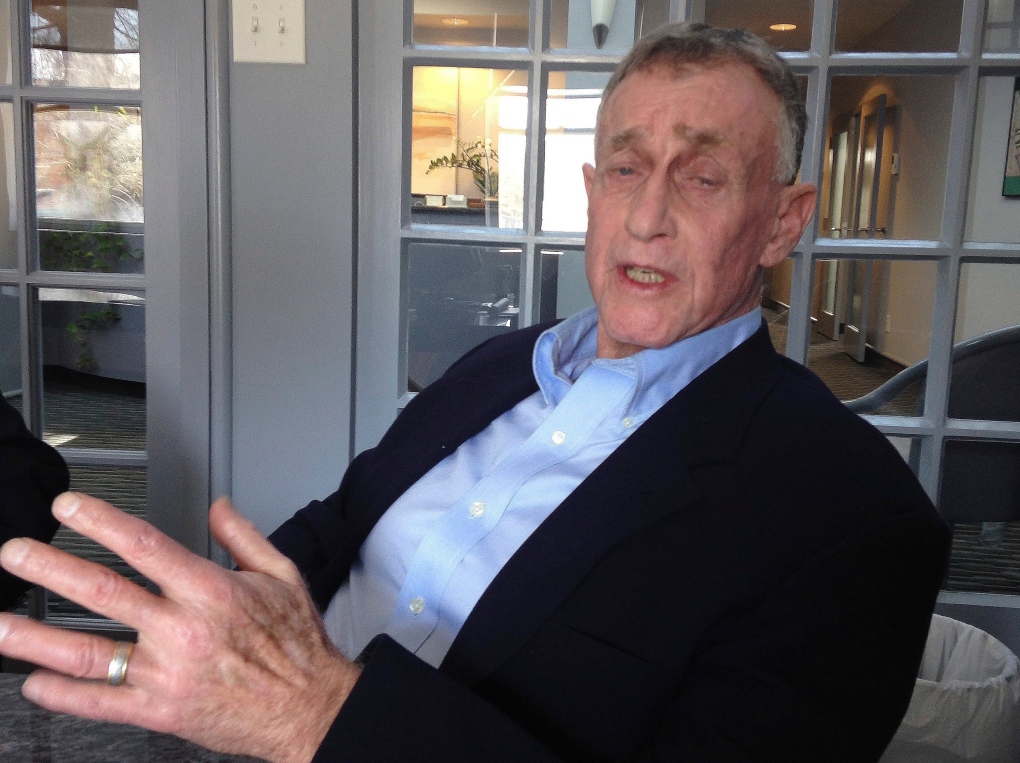 Exploring the Theory of Kathleen Peterson's Pool Dive.
The theory that Kathleen Peterson's death was a result of a fall into the pool months prior has circulated since the release of The Staircase documentary. However, neighbor Larry Pollard has clarified in a recent interview with The News & Observer that while Kathleen did fall into the pool and wear a brace, it was not related to her death. This revelation is important because it puts to rest a popular theory about Kathleen's death and highlights the importance of verifying information before accepting it as fact. It's essential to exercise caution when consuming true crime content and not let theories overshadow facts. The revelation also emphasizes the need for thorough research and fact-checking in documentaries and news reporting. As the saying goes, "Extraordinary claims require extraordinary evidence." and it is vital to separate facts from theories to get a clear picture of what really happened to Kathleen Peterson.
What Happened to Sophie Brunet? An Update on Her Whereabouts.
Sophie Brunet was one of the most talked-about characters in the Michael Peterson case. She was Michael Peterson's documentary filmmaker and later his fiancée. After the release of the documentary, "The Staircase," the world was left wondering what happened to Sophie Brunet.
As it turns out, Sophie Brunet has moved on from the Peterson case and is still pursuing her passion for film. She currently works as a film and TV editor in France, where she has been residing for several years. Despite the drama that surrounded her relationship with Michael Peterson, Brunet has continued to thrive in her career.
In a recent interview with Vanity Fair, Sophie Brunet revealed that she had met with Juliette Binoche, a famous French actress, and that their meeting was an "unexpected happy ending to my painful story." It is not clear what they discussed during their meeting, but it is clear that Sophie Brunet has managed to move on from her past and focus on her future.
In conclusion, Sophie Brunet has been able to move on from the Michael Peterson case and continue pursuing her career in the film industry. Her meeting with Juliette Binoche shows that she is still making connections in the industry and is not defined by her past relationship with Michael Peterson.
More to discover
the infamous case of Michael Peterson still has many unanswered questions. Although he currently resides in Durham, North Carolina, many still speculate about his involvement in the death of his wife, Kathleen Peterson. The question of whether he made money off The Staircase documentary remains a topic of discussion, as does the beneficiary of Kathleen's life insurance. Additionally, the whereabouts of Sophie Brunet and the possibility of a relationship between her and Peterson remain unclear. While some believe Peterson is guilty, others are uncertain about what truly happened that fateful night. Despite the controversy surrounding the case, Peterson still maintains a relationship with his children and is a grandfather to their children. The Peterson case is a reminder that some mysteries may never truly be solved.