Mandy Patinkin's departure from Criminal Minds has been a topic of interest for many fans of the popular crime drama. While his character, Jason Gideon, was a fan favorite, Patinkin shocked viewers when he abruptly quit the show shortly before season 3. His reasoning? The content matter was "destructive to [his] soul and personality." In this blog post, we'll explore why Patinkin felt the need to leave a show that was a major success, and how the intense violence depicted on Criminal Minds affected him.
The Reason Behind Mandy Patinkin's Departure.
Mandy Patinkin, who portrayed the character of Jason Gideon in the CBS crime drama Criminal Minds, quit the show before season 3. The reason for his sudden departure was the show's content, which he found to be "destructive to his soul and personality." Patinkin revealed that he was not aware that the show would depict the murders and rapes of women "every week, year after year." The intense violence and dark themes of the show took a toll on him, leading to his decision to quit. This decision was a shock to the show's producers and fans, who had grown to love Patinkin's portrayal of Gideon. However, it was a brave move on Patinkin's part to prioritize his mental and emotional well-being over his professional commitments.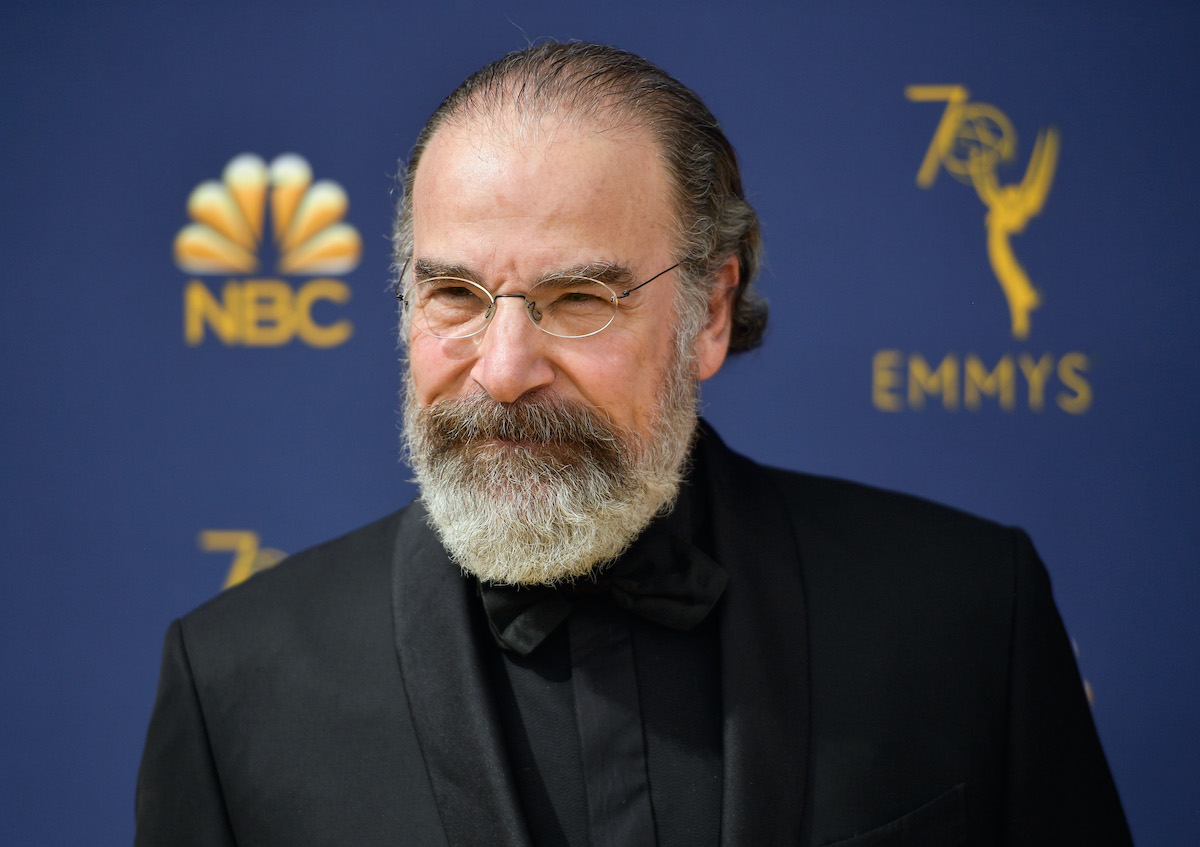 🍿 Must Read Why did Joe Pesci stop acting?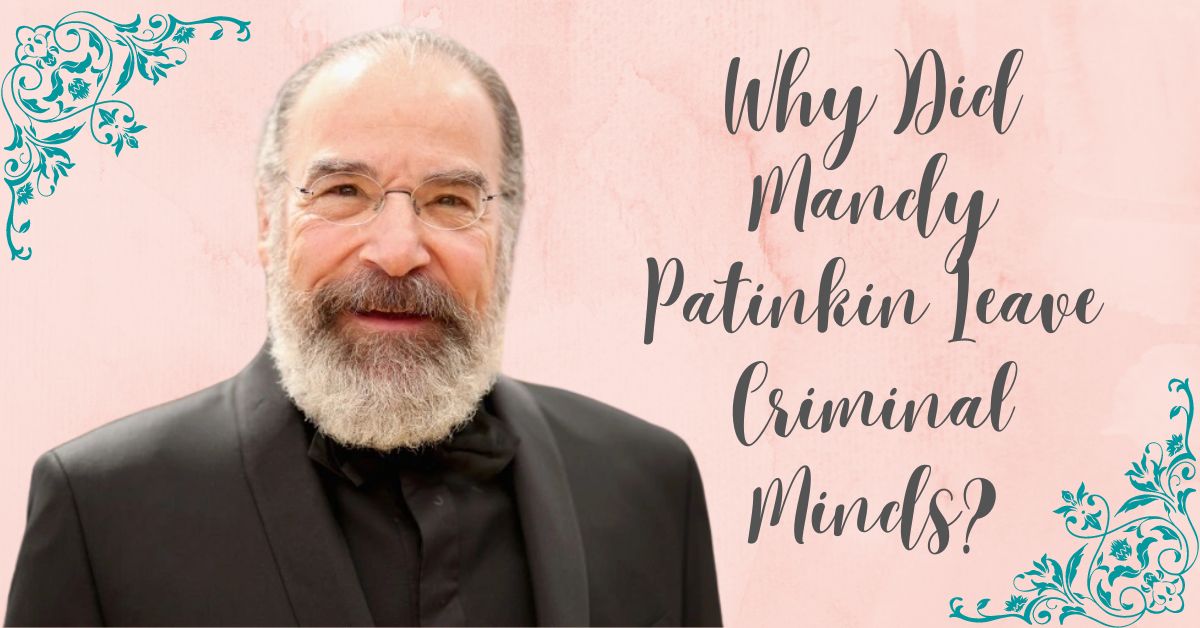 >> Related – Why did Isaac Hayes leave South Park?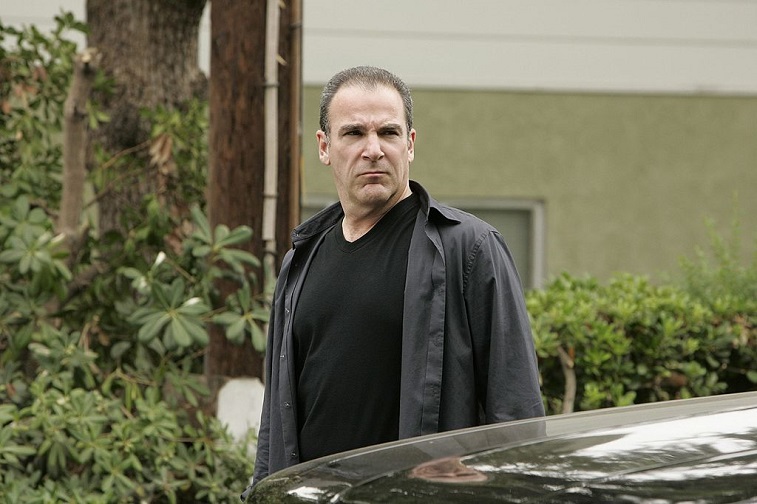 More to discover
Mandy Patinkin's decision to quit Criminal Minds was a result of his discomfort with the show's content. The actor, who portrayed Jason Gideon, expressed his concerns about the constant depiction of murders and rapes of women in the series. Patinkin believed that the show's violent themes were damaging to his soul and personality, leading him to depart from the show before season 3. As an actor, it's important to prioritize one's well-being and values, and Patinkin's decision to leave Criminal Minds was a reflection of that.