Are you ready for another season of True Detective? HBO has just released the first image from Season 4, and it looks like the show is taking us to the last frontier – Alaska. Fans are eagerly anticipating the return of the hit series and wondering what new mysteries and characters this season will bring. Who will star in the new season, and what will the plot be? Read on to find out everything we know so far about True Detective Season 4.
What's the Latest Update on True Detective Season 4?
True Detective fans can finally rejoice as HBO has confirmed the return of the hit series for a fourth season. The latest season of the show will be set in Alaska, and the first image released by HBO shows stars Jodie Foster and Kali Reis in full uniform in the snowy wilderness. This announcement has been met with great excitement and anticipation from fans who have been eagerly waiting for news of the show's return. With a new location and cast, viewers can expect a fresh and thrilling storyline that will keep them on the edge of their seats. It is still unclear when the new season will air, but fans are eagerly waiting for an official release date. Stay tuned for more updates on the upcoming season of True Detective.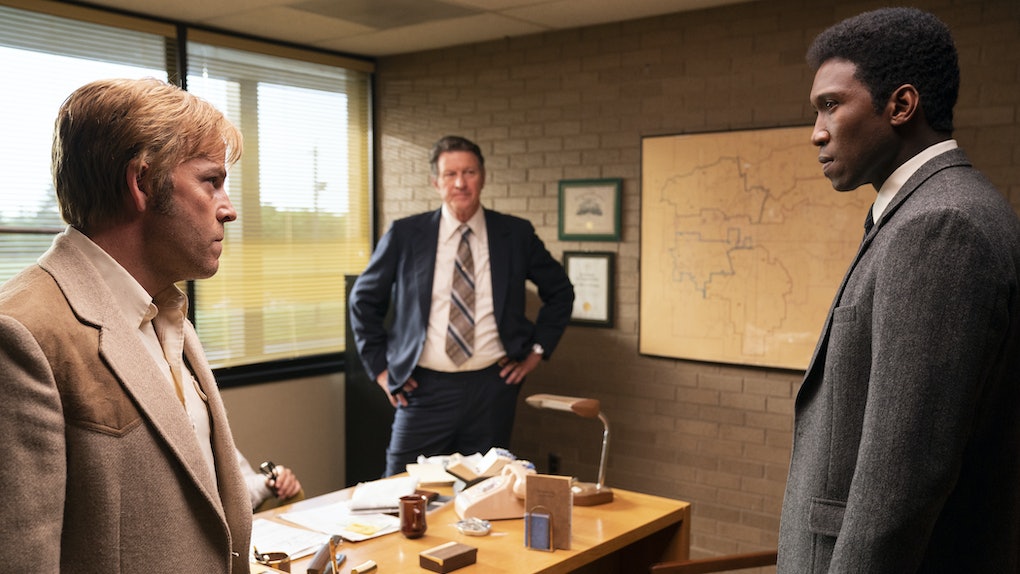 🍿 Must Read Are they making season 4 of Locke & Key?
The Mystery Continues: Speculations on the Plot of True Detective Season 4
True Detective has been known for its complex and compelling storylines that keep the viewers on the edge of their seats. The upcoming season 4 of the series is no exception. The new season takes place in Alaska, where eight men working at a research center mysteriously disappear. The plot revolves around two detectives, Liz Danvers and Evangeline Navarro, who are hired to investigate the case and find the missing men.
However, the investigation is not going to be easy for the detectives. In order to solve the mystery, they will have to delve into the dark history of the town and confront their own twisted past. The new season promises to be a thrilling ride, full of unexpected twists and turns.
The setting of Alaska adds an extra layer of intrigue to the story. The remote location, harsh weather, and rugged terrain create an eerie atmosphere that is perfect for a mystery thriller. The disappearance of the eight men seems to be just the tip of the iceberg, as the detectives uncover more sinister secrets lurking beneath the surface.
Overall, True Detective season 4 seems to be a promising addition to the series. The complex plot, intriguing setting, and talented cast are sure to keep the viewers hooked. Fans of the show can look forward to another exciting season filled with suspense and drama.
The Release Date for True Detective Season 4: When Should You Mark Your Calendar?
When Can You Expect to Watch True Detective Season 4?
Fans of True Detective have been eagerly awaiting the release of season 4, but unfortunately, there is no official release date yet. The last season of True Detective aired in 2019, and since then, there has been no news about when the next season will be released.
However, there are some speculations that the release date could be sometime in 2022 or 2023. This is because the previous seasons of True Detective were released in January and February, and HBO has not announced any plans to deviate from that schedule.
It is also likely that the release date will depend on the production schedule, which has been impacted by the COVID-19 pandemic. Many TV shows and movies have faced delays due to the pandemic, and it's possible that True Detective season 4 could also be affected.
Despite the lack of concrete information, fans can continue to keep an eye out for updates on the show's official social media channels and HBO's website. As soon as a release date is announced, it's sure to create a buzz among True Detective enthusiasts.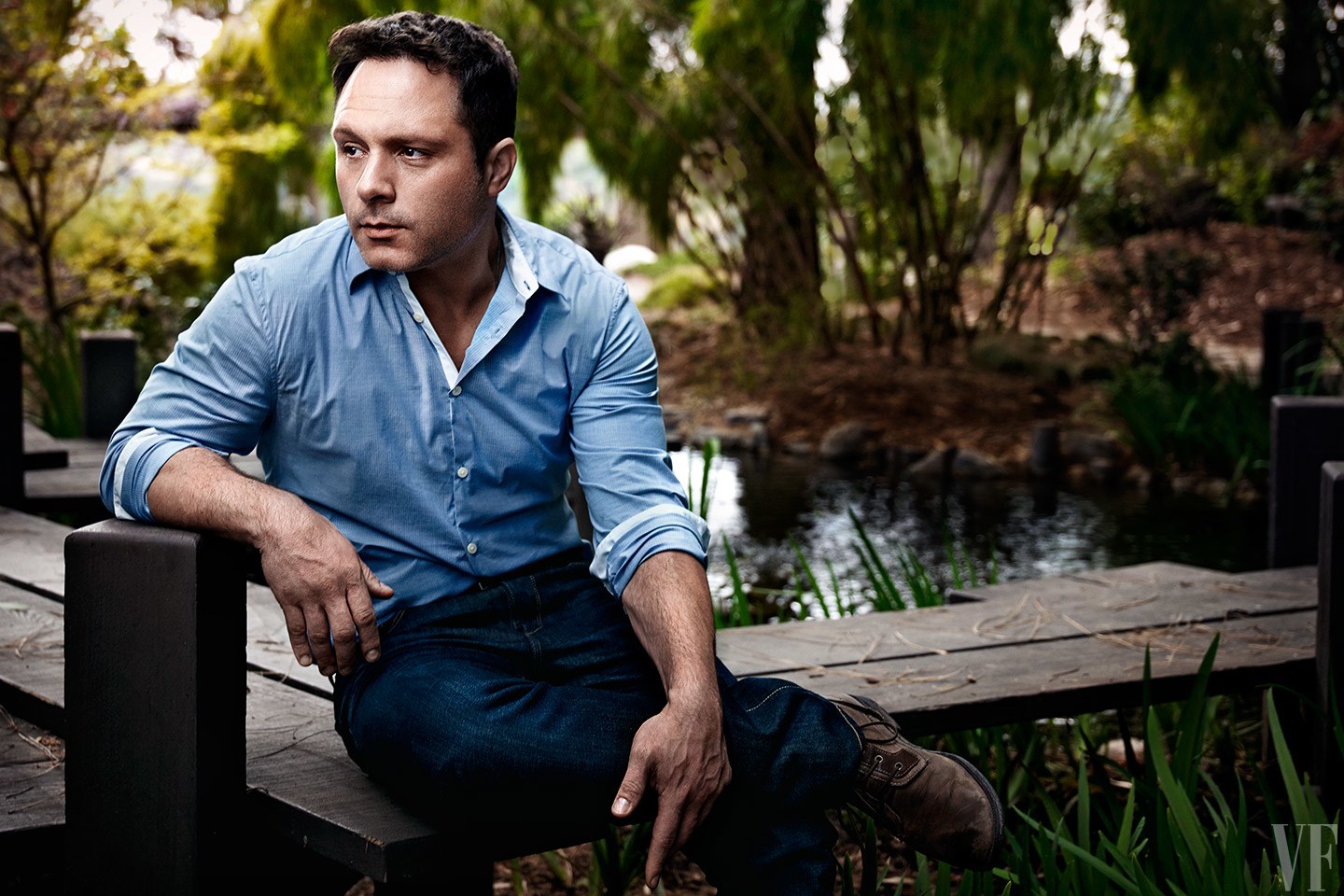 The Future of True Detective: How Many More Seasons Can We Expect?
True Detective has been one of the most popular anthology series in recent years, captivating viewers with its dark and complex storylines. Since its premiere in 2014, the series has had three successful seasons, with each installment featuring a new cast and storyline. However, fans of the show have been eagerly waiting for news on whether there will be a fourth season or not.
The good news is that a fourth season has been ordered, and it is set to be titled True Detective: Night Country. This time around, the setting is going to be in Alaska, which is a departure from the previous seasons that were mainly set in Louisiana and Arkansas.
The fourth season will feature Jodie Foster and Kali Reis as the main cast, with Issa López and Barry Jenkins producing. Fans of the show are excited to see how the new cast members will fit into the series' gritty and atmospheric world.
With the announcement of the fourth season, it is clear that True Detective has been a massive success for HBO, and there is no sign of the series slowing down any time soon. As of now, it is unclear how many seasons the show will have in total, but with the consistent popularity of each installment, it is safe to assume that there will be more to come.
In conclusion, True Detective has been a groundbreaking series that has captivated audiences with its unique storytelling and talented cast. With the announcement of the fourth season, fans can look forward to more thrilling and suspenseful episodes in the future, and the series will likely continue to be one of the most popular anthology shows on television.
>> Related – Is Netflix making Lockwood and Co?
The Mystery Behind Matthew McConaughey's Absence in True Detective Season 2
Matthew McConaughey's absence from the second season of True Detective left many fans disappointed and wondering why the actor did not return to the show. However, McConaughey's departure was not due to any issues with the production or the show's creators. In fact, the decision to have a different cast for each season was part of the show's original concept. True Detective was always intended to be an anthology series, with each season featuring a new story, setting, and cast of characters.
Creator Nic Pizzolatto's vision for the show was to create a unique, standalone experience for viewers with each season. This approach allowed the show to explore different themes, genres, and settings with each new installment. While the first season starring McConaughey and Woody Harrelson was a critical and commercial success, Pizzolatto wanted to move on to new stories and characters for subsequent seasons.
In addition to exploring new stories and characters, there may also be the emergence of a strong female protagonist in future seasons. This would be a welcome addition to the show, which has been criticized in the past for its lack of strong female characters. It remains to be seen who will star in the upcoming fourth season of True Detective, but fans can expect a fresh, new story with a different cast of characters and a different locale.
The Ultimate Guide to choosing the Best Season of True Detective.
True Detective is a crime anthology series that has captivated audiences since its debut in 2014. Its first season stands out as the most critically acclaimed and beloved by fans. The storyline revolves around two detectives, Martin Hart (played by Woody Harrelson) and Rust Cohle (played by Matthew McConaughey), who investigate a serial killer's crimes they first encountered 17 years ago. The first season's plot is dark and complex, with an eerie atmosphere that perfectly captures the southern Gothic genre. The dynamic between the two lead characters is intense, with both actors delivering standout performances that earned them widespread praise.
Season 1's success was due in large part to its unique storytelling, which employed a non-linear narrative that expertly weaves together multiple timelines. The audience is taken on a journey that spans over two decades as the detectives try to solve a case that has haunted them for years. The show's cinematography and direction are also top-notch, with haunting and beautiful shots that perfectly capture the show's themes of decay and rebirth.
Overall, season 1 of True Detective is the best of the three seasons so far. Its complex characters, eerie atmosphere, and non-linear storytelling set it apart from other crime dramas. It remains a favorite among fans and critics alike and is a must-watch for anyone who enjoys a well-crafted and suspenseful series.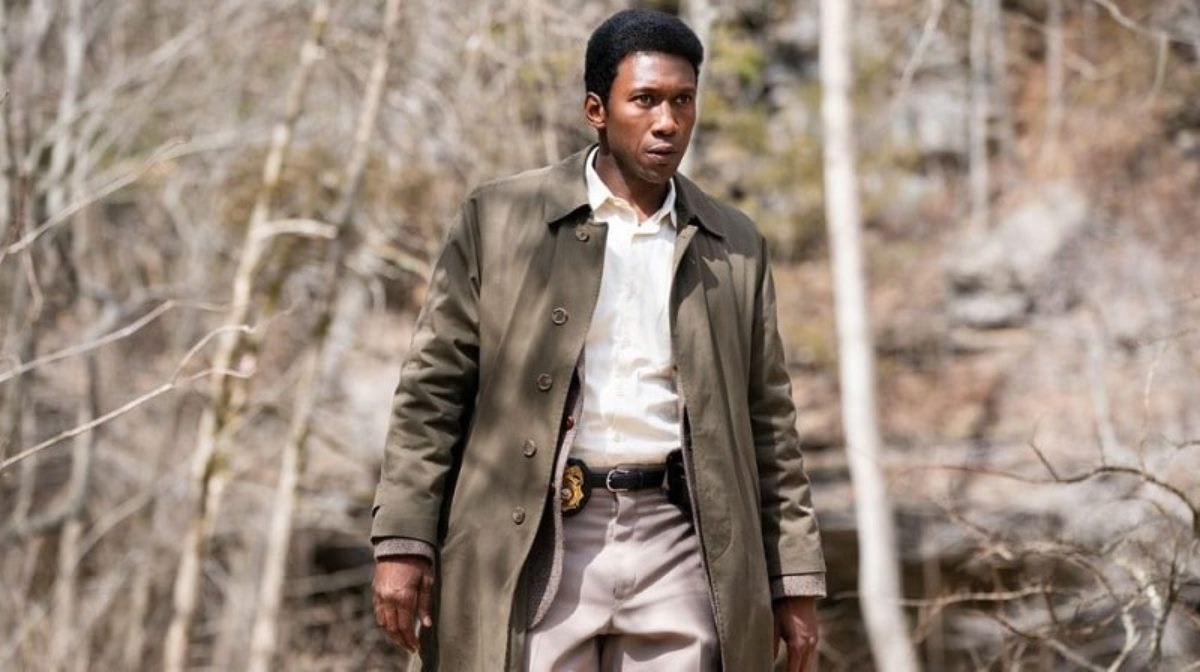 The Significance of the Scarred Face in True Detective: Exploring its Importance
Errol Childress, the Yellow King's real identity in True Detective, is known for his unique facial scars. Children in the show refer to him as the "spaghetti-faced man" due to the distinctive mark on his face. This intriguing detail could be a nod to the mythological creature Cthulhu, who is often depicted with a similar facial structure. Cthulhu is a monstrous entity with bat-like wings, a head resembling an octopus, and long tentacles around his mouth. The reference to Cthulhu in True Detective adds an eerie and unsettling element to the show's already chilling plot. The use of this mythical creature adds to the show's overall mysterious and supernatural tone.
The Cast of True Detective Season 4: Who's on Board?
True Detective fans have been eagerly waiting for any news about the upcoming season 4 of the acclaimed series. According to a recent report by British GQ, Jodie Foster is set to star in the upcoming season. Foster will be playing the role of a detective who is on the hunt for vanished men in Alaska. This news has generated a lot of excitement among fans of the show who are looking forward to seeing the legendary actress in action.
Jodie Foster is no stranger to playing strong and complex female characters. She has won numerous awards for her outstanding performances in movies such as The Silence of the Lambs and Nell. Her addition to the True Detective cast is sure to bring a new dimension to the show.
While the plot details of the upcoming season have not been revealed yet, the idea of a detective hunting for vanished men in Alaska sounds intriguing. True Detective has always been known for its dark and gritty storylines, and this upcoming season seems to be no different. Fans can expect to see a lot of suspense, drama, and mystery as Jodie Foster's character tries to solve the case.
In conclusion, the news about Jodie Foster starring in True Detective season 4 has generated a lot of buzz among fans. Her addition to the cast is sure to bring a fresh perspective to the show. The plot details are still a mystery, but the idea of a detective hunting for vanished men in Alaska sounds like a promising premise for the upcoming season. Fans can hardly wait to see what the show has in store for them.
More to discover
fans of True Detective can finally rejoice as the show is returning for a fourth season. The new season promises to take audiences on a thrilling journey to Alaska, with Jodie Foster and Kali Reis set to star. While details about the plot are still scarce, fans can look forward to another season of gripping storytelling and unforgettable characters. With the previous seasons being so well-received, it's safe to say that True Detective season 4 will be another must-watch for fans of the show. Stay tuned for more updates on when you can catch this exciting new season on HBO.