Are you a fan of Kelsey Grammer? Did you know that the award-winning actor was once expelled from Juilliard, one of the most prestigious performing arts schools in the world? But why was he expelled? It turns out that a tragic event in Grammer's personal life led to his downfall at the renowned institution. Keep reading to find out the story behind his expulsion from Juilliard.
The Expulsion of Kelsey Grammer from Juilliard: A Closer Look.
Kelsey Grammer is a renowned actor who had an intriguing start to his acting career. He secured a scholarship to study drama at the esteemed Juilliard School, where he was enrolled in Group 6 from 1973 to 1975. Juilliard is known for producing highly skilled actors who go on to become stars in their own right. However, Grammer's time at Juilliard was not without challenges.
Tragedy struck when Grammer's sister was murdered, which understandably had a significant impact on him. As a result of the trauma, he struggled to attend his classes and his grades began to suffer. Eventually, Grammer's academic performance was deemed unsatisfactory, and he was expelled from Juilliard.
It is worth noting that Juilliard is a prestigious institution that demands a high level of commitment and dedication from its students. The decision to expel Grammer was likely not taken lightly, and it is a testament to the seriousness with which the school takes its academic standards. Nevertheless, Grammer's expulsion did not dampen his passion for acting, and he went on to achieve great success in his career.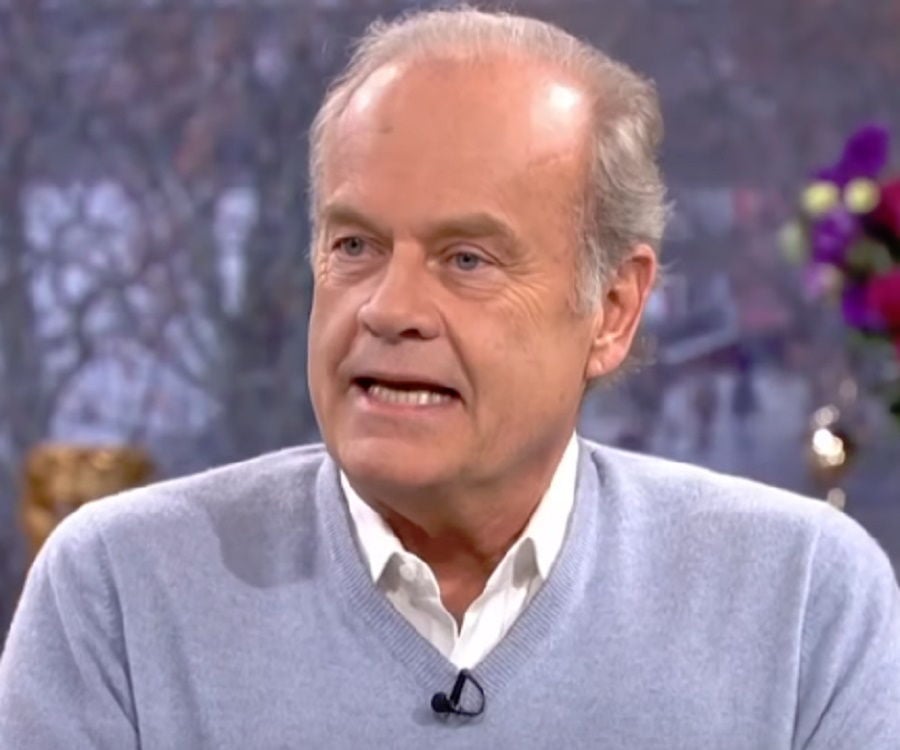 🍿 Must Read Was McKay sexually assaulted in Euphoria?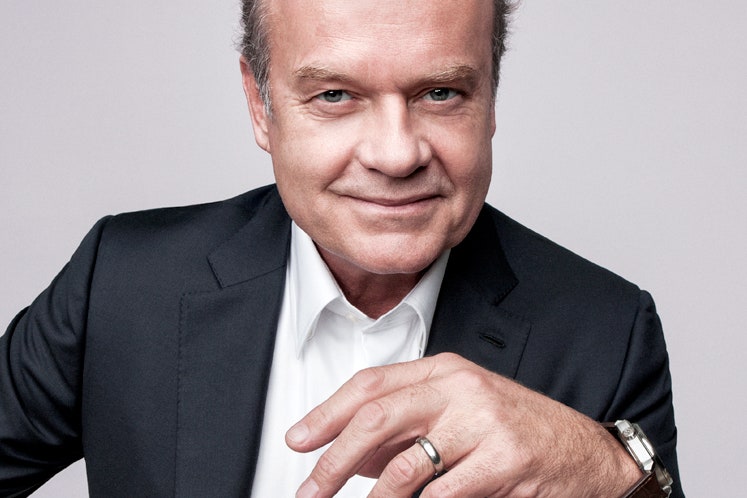 >> Related – Why did Isaac Hayes leave South Park?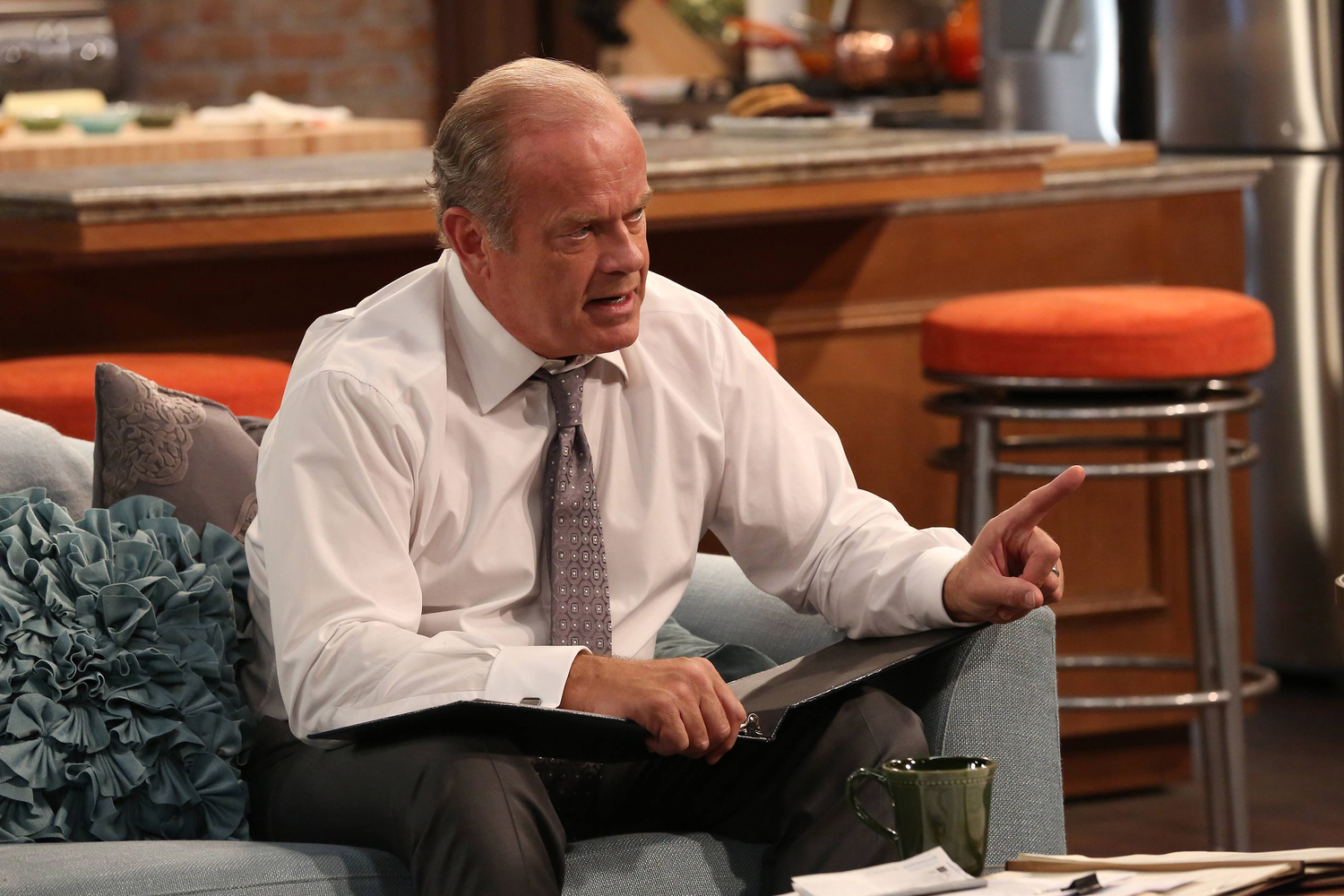 More to discover
Kelsey Grammer's journey to success was not without its challenges. Despite winning a scholarship to study drama at Juilliard, the tragic murder of his sister took a toll on his attendance and ultimately led to his expulsion. However, this setback did not deter Grammer from pursuing his passion for acting. He persevered and went on to become a celebrated actor, showcasing his talent through iconic roles in popular TV shows and movies. Grammer's story is a true testament to the power of resilience and determination in the face of adversity.