Are you a fan of the hit TV show Breaking Bad? Have you ever wondered if the science behind some of the show's most iconic scenes is accurate? One scene that has left viewers on the edge of their seats is the fulminated mercury scene. But is fulminated mercury actually explosive like it was portrayed in the show? In this blog post, we'll explore the science behind the fulminated mercury scene and other scientific elements in Breaking Bad. Get ready to have your mind blown with some fascinating facts!
The Reality of the Fulminated Mercury Scene in Breaking Bad
The Fulminated Mercury Scene in Breaking Bad has been one of the most iconic and memorable scenes in the series. One question that has been on the minds of many viewers is whether the science behind the scene was accurate or not. The answer to this question is not straightforward, as it is partly accurate. It is true that a crystal of mercury fulminate would explode when slammed to the floor, as shown in the scene. However, the size of the explosion depicted in the show is exaggerated for dramatic effect. In reality, the explosion would be much smaller and less intense.
Mercury fulminate is a real compound that is highly explosive and sensitive to shock and friction. It is commonly used as a detonator in explosives and fireworks. The compound is made by reacting mercury with nitric acid and ethanol. The resulting crystal is white or yellow and is highly unstable. Any sudden impact, friction or heat can cause it to explode.
While the science behind the Breaking Bad scene is not entirely accurate, it does provide a glimpse into the real-world properties of mercury fulminate. It is fascinating to see how a small crystal of this compound can cause a powerful explosion. However, it's important to remember that handling mercury fulminate is extremely dangerous and should not be attempted by anyone without proper training and equipment.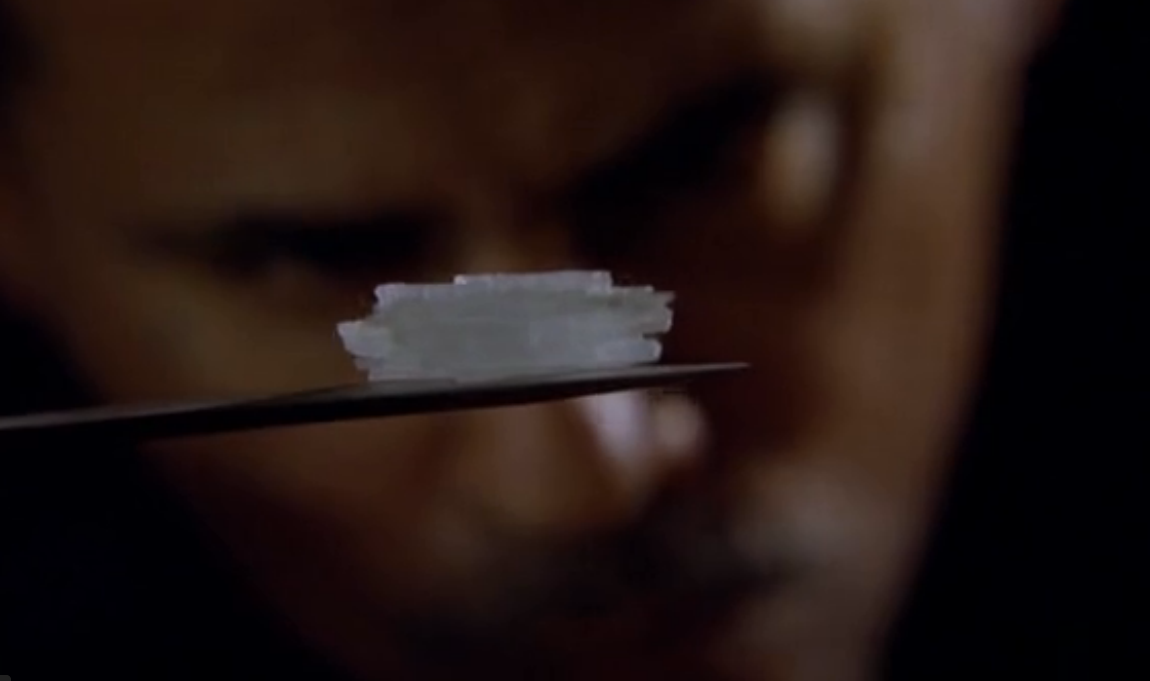 🍿 Must Read Was McKay sexually assaulted in Euphoria?
The Truth About the Existence of Fulminated Mercury.
Mercury(II) fulminate is a real chemical compound with the formula Hg(CNO)2, and it is indeed a primary explosive. This means that it can be used as a trigger for other explosives in percussion caps and detonators. However, it is not typically used as a standalone explosive because it is highly sensitive to friction, heat, and shock. The compound is known for its instability and can easily decompose upon slight impact, causing a violent explosion.
Mercury(II) fulminate, as seen in the TV show Breaking Bad, is a real chemical and is depicted accurately in terms of its properties and behavior. In the show, protagonist Walter White uses the compound to create a small explosive device that he uses against his enemies. The depiction of the compound's sensitivity to friction and shock is accurate, and the resulting explosion is a realistic representation of the compound's explosive properties.
Overall, while the use of mercury(II) fulminate as a standalone explosive is rare, it is a real compound with unique properties that make it useful in certain applications. Its depiction in Breaking Bad is accurate and adds to the show's realistic portrayal of chemistry and science.
The Explosive Potential of Mercury Fulminate: Separating Reality from Fiction
Fulminated mercury is a real and highly explosive compound, as portrayed in the popular TV show, Breaking Bad. The compound is typically utilized as a trigger in blasting caps that are used to detonate larger explosives. The chemical formula of fulminated mercury is Hg(CNO)2, and it is classified as an organic compound. The chemical is sensitive to heat, shock, and friction, which makes it highly explosive. In the show, Walter White uses fulminated mercury to create a bomb that he uses to blow up Tuco's office.
It's important to note that fulminated mercury is not something that should be handled or experimented with casually. The compound is highly dangerous and should only be handled by trained professionals who understand the risks associated with it. Moreover, the depiction of the use of fulminated mercury in Breaking Bad is a fictional representation and should not be replicated in real life.
Overall, it can be concluded that the use of fulminated mercury as portrayed in Breaking Bad is indeed a real phenomenon. However, it's important to understand the dangers associated with the compound, and it should not be handled by anyone who is not trained to work with it.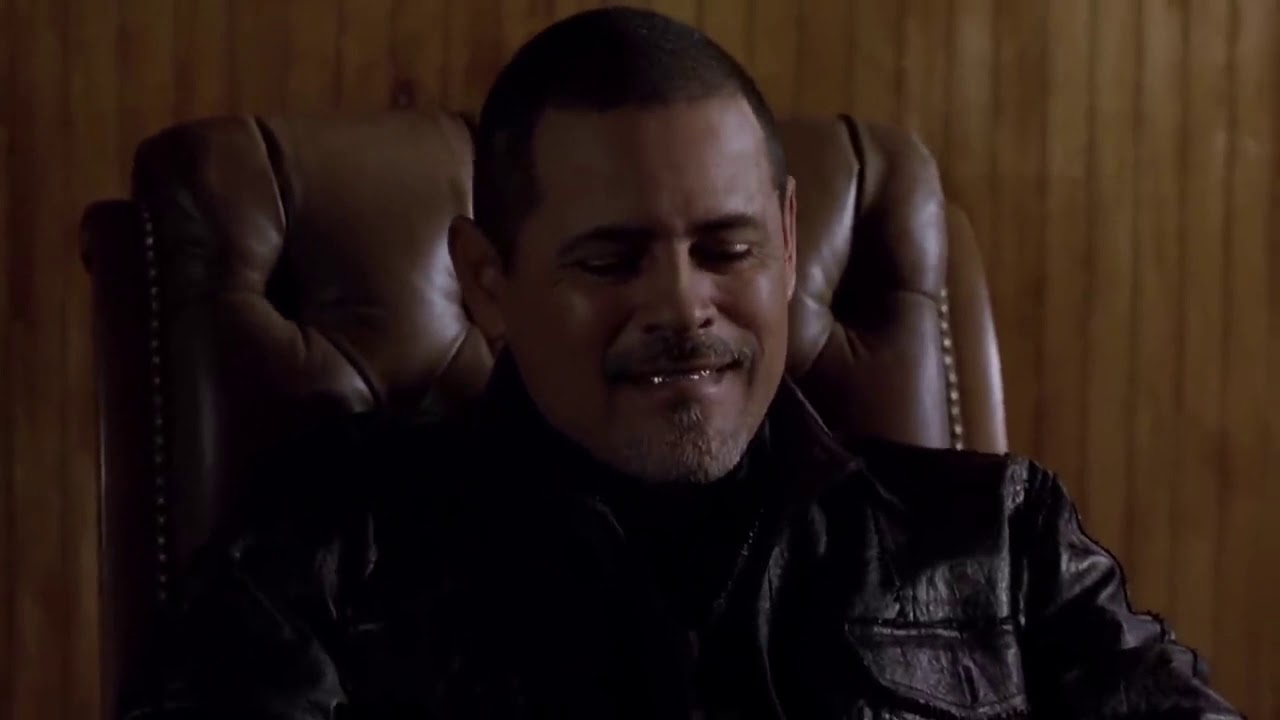 The Scientific Accuracy of Breaking Bad: Is it Realistic or Far-Fetched?
Breaking Bad is renowned for its scientific accuracy, particularly in chemistry. The show's creator Vince Gilligan has always emphasized the importance of getting the science right in the series. Even though the show is fictional, the chemistry portrayed in the show is mostly accurate and based on real scientific principles.
In the early seasons of the show, we witness Walter White, a high school chemistry teacher, cooking methamphetamine with his former student Jesse Pinkman. The show delves into the chemical processes involved in methamphetamine synthesis and presents it in a detailed and scientifically correct manner.
Walter starts with a synthetic method using pseudoephedrine, which is a decongestant found in some cold remedies. The process involves reducing the pseudoephedrine to ephedrine, which is then converted to methamphetamine. The show accurately depicts the reagents and processes used in the synthesis of methamphetamine.
Moreover, Breaking Bad's attention to detail and accuracy extends beyond the methamphetamine synthesis. The show also portrays the hazards and dangers associated with the production of methamphetamine. For instance, in one episode, Walter and Jesse's experiment with fulminated mercury, a highly explosive substance, goes wrong, causing a huge explosion.
Overall, Breaking Bad's scientific accuracy is impressive. The show's creators have gone to great lengths to ensure that the chemistry depicted in the show is as accurate as possible. As a result, the show has garnered a lot of praise from the scientific community, with many chemists commending the show's attention to detail and scientific accuracy.
>> Related – Is Star is born Based on a true story?
Uncovering the Chemistries in Breaking Bad: The Substance Walter White Used to Defeat Tuco.
In Breaking Bad, Walter White uses a chemical called "fulminate of mercury" to defend himself against Tuco. This scene has raised questions among viewers about the reality of the substance and its explosive properties.
Fulminate of mercury is a real chemical compound that can be synthesized by reacting mercury with nitric acid and ethanol. It is a highly unstable and sensitive explosive that can be detonated by heat, shock, or friction. Its great explosive power has made it a favorite of pyrotechnic enthusiasts for generations.
When Walt throws the crystal of fulminate of mercury on the ground, it detonates with a loud bang and a bright flash, creating an impressive explosion that knocks Tuco off his feet. The scene accurately portrays the explosive properties of the compound, but it should be noted that handling and storing fulminate of mercury is extremely dangerous and should only be done by trained professionals in a controlled environment.
Overall, while the use of fulminate of mercury as a weapon is not a recommended practice, the scene in Breaking Bad accurately depicts the explosive properties of the compound. It is just one example of how the show's creators paid attention to scientific detail and accuracy, making it a fan favorite for both its gripping storyline and scientific intrigue.
Separating Fact from Fiction: The Realism of Breaking Bad
Breaking Bad is a beloved TV series that captivated audiences with its thrilling storyline and complex characters. The show's depiction of the world of drug trafficking and the characters' involvement in it was so realistic that many have wondered if it was based on real-life events. However, despite popular belief, Breaking Bad didn't take any inspiration from real-life stories of drug dealers.
The show's creator, Vince Gilligan, has stated in interviews that Breaking Bad is a work of fiction. He created the show's characters and storyline entirely from his imagination. The show's protagonist, Walter White, is not based on any real person. Instead, Gilligan created him as a character study of what would happen if an ordinary person were to become a drug dealer.
While Breaking Bad may not be based on real-life events, the show did consult with experts to ensure that the science behind the characters' actions was accurate. The show's attention to detail when it comes to the science of drug-making and the use of chemicals is impressive. This level of accuracy has even garnered praise from real-life scientists.
In conclusion, while Breaking Bad may not be based on real-life events or people, it still managed to capture the attention of millions with its gripping storylines and attention to detail. The show's depiction of the world of drug trafficking is both thrilling and accurate, making it one of the most beloved TV series of all time.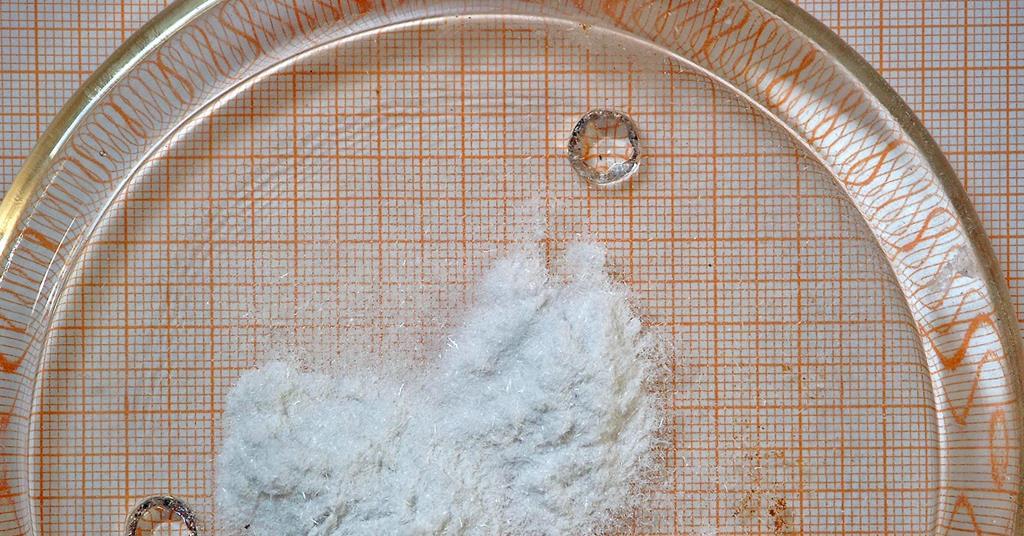 The Authenticity of Breaking Bad's Battery: Fact or Fiction?
The iconic scene in Breaking Bad where Walter White and Jesse Pinkman use a makeshift battery to start a stranded Winnebago has been a topic of discussion among fans. While the scene was undoubtedly thrilling, the question remains- is the battery used in the show real? The answer is probably not.
According to ScriptPhD.com, a science blog that analyses science in popular culture, the battery used in the show would have only produced about 12 volts and 20-30 amps of current at the most. This amount of energy is not enough to crank up a Winnebago, which would have required 20 times more power.
Despite the inaccuracy of this particular scene, it is worth noting that Breaking Bad has been praised for its overall scientific accuracy. The show's creator, Vince Gilligan, was meticulous in his approach to ensuring the science in the show was as authentic as possible. He even went as far as hiring a science advisor, Dr. Donna Nelson, to consult on the show.
In conclusion, while the battery used in the Winnebago scene may not have been realistic, the scientific accuracy of Breaking Bad as a whole cannot be ignored. Fans of the show can rest assured that the majority of the science portrayed in the show is grounded in reality.
Breaking Bad's Son: Is He Autistic in Real Life?
RJ Mitte became a household name after portraying the character of Walter White Jr. in the popular television series, Breaking Bad. However, what many people might not know is that Mitte has cerebral palsy in real life. The condition affects his motor skills and speech, and he had to undergo physical therapy to improve his coordination.
Despite his disability, Mitte pursued a career in acting and landed his breakthrough role in Breaking Bad. His character, Walter White Jr., was not written as having cerebral palsy, but Mitte's own experiences with disability brought a unique perspective to the role.
In an interview, Mitte revealed that he was bullied when he was younger because of his disability, but he learned to embrace it and turn it into a positive force in his life. He became an advocate for people with disabilities and has used his platform to raise awareness about the challenges they face.
In conclusion, while Walter White Jr. was not portrayed as having cerebral palsy in Breaking Bad, actor RJ Mitte brought his own experiences with disability to the role. Mitte's advocacy work and positive attitude towards his condition are an inspiration to many.
More to discover
while the Fulminated Mercury scene in Breaking Bad may not have been entirely accurate, it was partially grounded in reality. The use of mercury fulminate as a highly explosive compound is indeed true, and it is something that should be handled with extreme caution. However, it is important to remember that Breaking Bad is a work of fiction, and not everything depicted in the show is meant to be taken as fact. Nonetheless, the show's attention to scientific detail and accuracy has earned it praise from experts in the field, making it an engaging and entertaining watch for science enthusiasts and casual viewers alike.