Are you a fan of Courage the Cowardly Dog? Did you ever wonder why Courage's dialogue decreased after the first season? Trivia Alert: It turns out that the creators at Cartoon Network thought Courage "talked too much" and wanted his dialogue cut short. But what about Eustace, the grumpy and mean-spirited farmer? Why is he so angry and abusive towards Muriel? And was Eustace's voice actor able to continue throughout the series? Don't worry, we've got you covered with all the answers and more in this blog post!
The Mystery of Courage's Silent Behavior
Courage the Cowardly Dog's dialogue decreased after the first season, which puzzled many fans who enjoyed his quirky and humorous conversations. However, the creators at Cartoon Network had a different opinion about his dialogue. They believed that Courage was "talking too much" and decided to cut his dialogue short. While some fans were disappointed, the move was intended to keep Courage's character more mysterious and intriguing.
Interestingly, Lionel Wilson, the voice actor who played Eustace Bagge, had a long and illustrious career in the entertainment industry. Wilson was an American voice actor, reader of audiobooks, stage actor, and author of children's books. He was known for his roles from Tom Terrific through to his last role, voicing Eustace Bagge on the Cartoon Network's Courage the Cowardly Dog. Unfortunately, Wilson had to quit halfway through the series due to an illness, and he was replaced by Arthur Anderson.
Overall, while Courage's dialogue may have decreased after the first season, the show's unique and quirky storytelling continued to entertain fans even without Courage's constant chatter.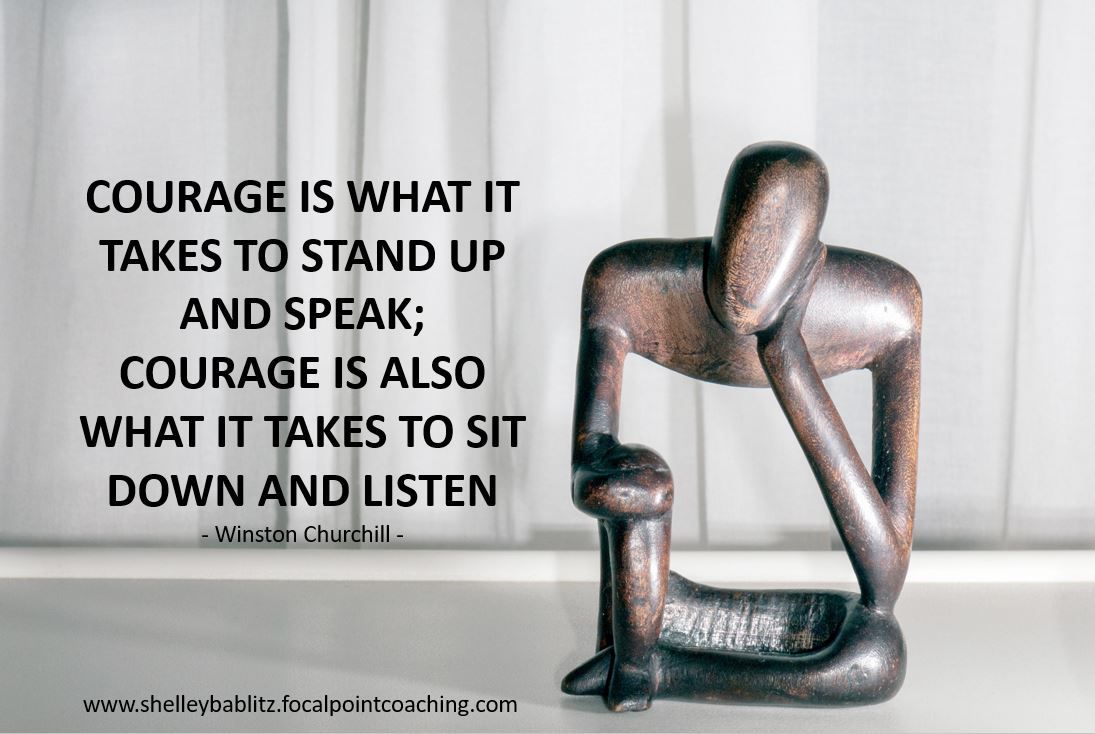 🍿 Must Read What was Courage the Cowardly Dog based on?
The Mystery of Courage the Cowardly Dog's Communication Abilities: Canine Speech or Animal Instincts?
Courage the Cowardly Dog is a unique character in the cartoon world as he was able to speak English, which is quite unusual for a dog. Despite this, Courage was not a talking dog in the traditional sense, as he only spoke on rare occasions to help move the story along or add a touch of humor. Courage's ability to speak was not explained in the show, but it was simply accepted as part of his character.
One interesting aspect of Courage's relationship with his owners, Muriel and Eustace, was the way they referred to him as their son. This is quite unusual, as Courage was a dog and not related to them by blood. However, it is clear that Muriel and Eustace loved Courage deeply and treated him as a member of their family. This is evident in the way they would risk their lives to protect Courage and the lengths they would go to ensure he was safe.
Overall, Courage's ability to speak and his relationship with his owners added an extra layer of depth to the show and made it stand out from other cartoons of its time. While Courage's ability to speak was not fully explained, it added to the humor and charm of the show, and his relationship with Muriel and Eustace added an emotional depth that made viewers care about the characters and their adventures.
The Uncertain Fate of Courage the Cowardly Dog: Did the Show Really End?
Did Courage the Cowardly Dog end?
Yes, Courage the Cowardly Dog did end after four seasons. The show was originally released as a short in 1996, and was later picked up by Cartoon Network for a full series in 1999. The show quickly became a hit and was praised for its unique blend of horror, comedy, and heart. Each episode followed Courage, a timid dog, as he tried to protect his owner Muriel and her husband Eustace from various supernatural threats.
Despite its popularity, the show only lasted for four seasons, with the final episode airing on November 22, 2002. In total, 52 episodes were produced, each one featuring Courage facing off against a new and terrifying villain. While the show may have ended, it has remained a beloved classic for many viewers.
It's important to note that while the show may have been aimed at children, it often dealt with mature themes and dark subject matter. This may have contributed to its lasting appeal, as many viewers who grew up watching the show continue to appreciate its unique style and memorable characters.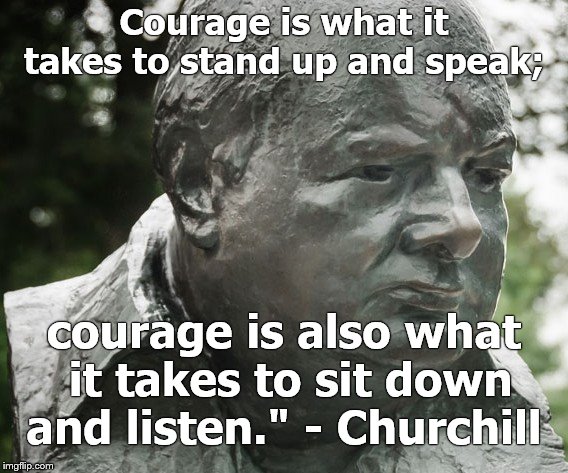 The Most Terrifying Episode of Courage the Cowardly Dog: Uncovering the Creepiest Storyline.
The final episode of Courage the Cowardly Dog, "Perfect", is considered to be the most terrifying episode of the series. This episode explores the theme of perfection, which is portrayed as a dangerous and terrifying concept. The episode follows the story of a boy who is kidnapped by a mad scientist named "The Perfectionist" who believes that he can create the perfect child by combining the best qualities of various children.
The Perfectionist's experiments are disturbing and grotesque, and the episode is full of creepy and unsettling imagery. The boy's transformation into the perfect child is portrayed as a horrifying ordeal, and the Perfectionist's maniacal laughter adds to the overall creepiness of the episode.
The concept of perfection is explored in a way that is both terrifying and thought-provoking, making "Perfect" a standout episode in the series. The episode's dark and unsettling atmosphere, combined with its exploration of a disturbing concept, make it a fan-favorite and a standout example of the show's ability to create truly scary content.
Overall, "Perfect" is a fitting end to the series, leaving a lasting impression on viewers and cementing Courage the Cowardly Dog's legacy as a show that wasn't afraid to push the boundaries of what was considered acceptable for a children's cartoon.
>> Related – Why did Jackie Chan retire?
Exploring the Most Heartbreaking Episode of Courage the Cowardly Dog.
One of the most poignant and melancholic episodes of Courage the Cowardly Dog is "The Great Fusilli". This episode has a Downer Ending that is both funny and sorrowful. Courage, the protagonist of the show, is unable to prevent Muriel and Eustace from being transformed into puppets by a malicious puppeteer named The Great Fusilli. The episode's grim ending is played for laughs, but when you look beyond the surface, it is a heartbreaking moment for Courage and the audience.
Throughout the episode, Courage tries his best to protect his owners, as he always does. However, his efforts are ultimately in vain, and he is unable to save them from their terrible fate. The scene where Muriel and Eustace transform into puppets is especially poignant, as it marks the moment when Courage realizes that he has failed to protect the ones he loves.
The sadness of "The Great Fusilli" lies not only in the events of the episode but also in the themes it explores. The episode is a commentary on the entertainment industry and how it can exploit people's hopes and dreams. The Great Fusilli is a representation of the entertainment industry, and his ability to turn people into puppets reflects the way that the industry can control and manipulate those who work in it.
In conclusion, "The Great Fusilli" is undoubtedly one of the saddest episodes of Courage the Cowardly Dog. Courage's failure to protect Muriel and Eustace from their terrible fate is heart-wrenching, and the episode's themes of exploitation and manipulation add an extra layer of melancholy to the story. Despite its Downer Ending, however, the episode remains a classic of the series and a testament to the emotional depth and complexity that can be found in children's television.
Unveiling the Reasons Behind Eustace's Frustration.
Eustace Bagge, the grumpy old farmer in Courage the Cowardly Dog, is known for his angry demeanor and mean-spirited behavior towards his wife Muriel and their dog Courage. But have you ever wondered why Eustace is so angry all the time? Well, the answer lies in his troubled past.
Eustace's childhood was far from pleasant. He lived under the shadow of his successful and talented older brother Horst, who was favored by their parents over Eustace. His mother also despised him, and his father neglected him. This lack of love and attention from his parents left him emotionally scarred and fueled his anger.
Moreover, Eustace's physical appearance- bald, overweight, and with a big nose- also contributed to his low self-esteem and anger. He was constantly mocked and ridiculed by his peers, which only made him more bitter and resentful.
All of these factors combined have made Eustace the angry and mean-spirited person he is today. He takes out his frustrations on Muriel and Courage, often subjecting them to verbal abuse and sometimes even physical harm. However, it is essential to remember that while Eustace's behavior is inexcusable, it is a product of his troubled past and deep-rooted insecurities.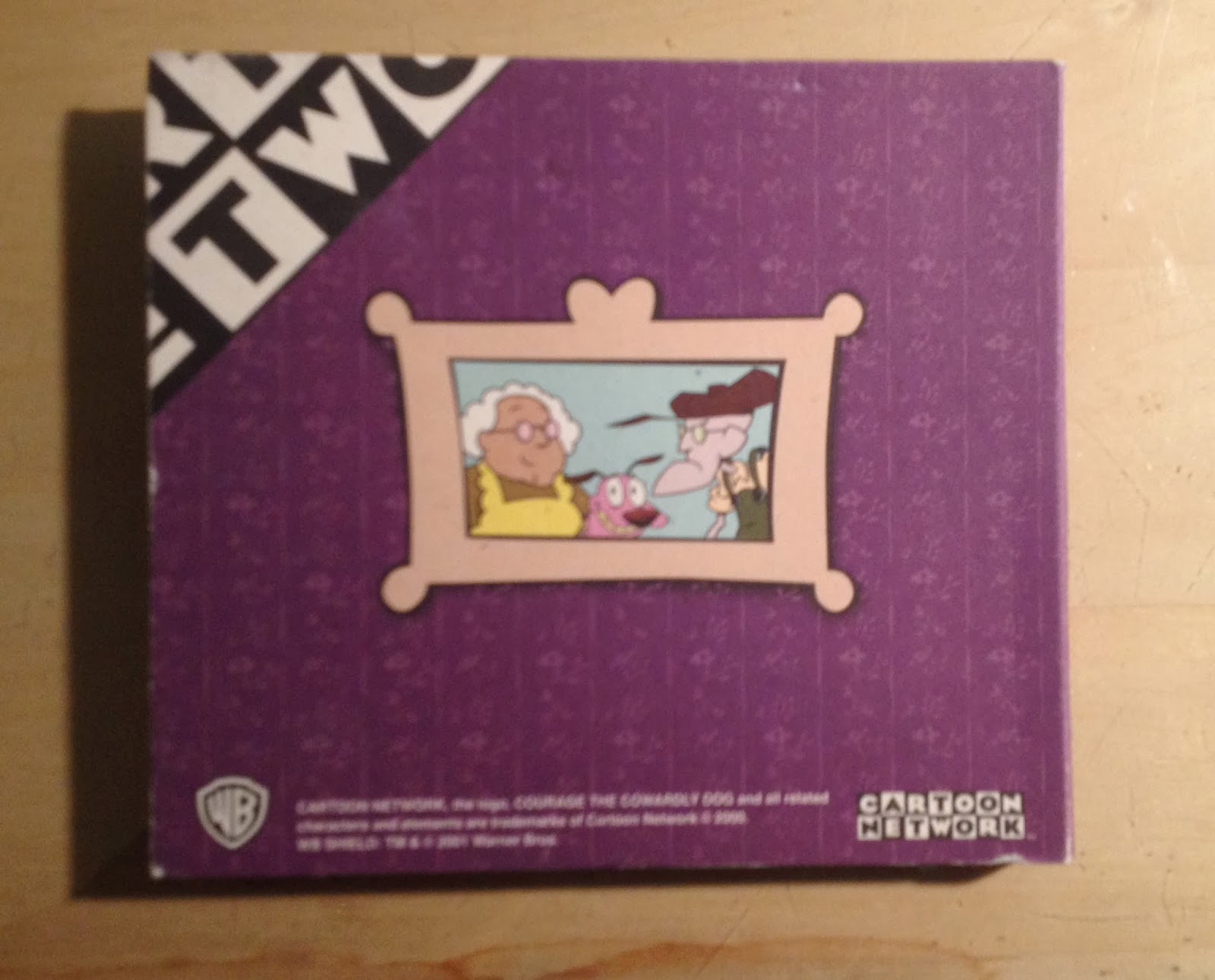 Eustace's Cruelty towards Muriel – An Analysis
Eustace Bagge, the husband of Muriel, is the primary antagonist of Courage the Cowardly Dog. One of his defining characteristics is his mean-spirited behavior towards his wife. He is often seen scolding and berating Muriel for small things, such as not having his dinner ready on time or not doing chores around the house. This behavior is not only unpleasant to watch but also raises the question of why Eustace acts this way towards his wife.
One reason for Eustace's behavior could be his dislike for Courage. Eustace sees Courage as a weak and cowardly dog and takes pleasure in scaring him to near death. Since Muriel is close to Courage and cares for him deeply, Eustace might feel that being mean to Muriel is a way of getting back at Courage. This theory is supported by the fact that Eustace is more likely to be kind to Muriel when Courage is not around.
Eustace's grumpy demeanor could also be a result of his past experiences. It is hinted throughout the show that Eustace had a rough childhood and a strained relationship with his own parents. This could have led to him becoming bitter and resentful towards others, including his wife. It is also possible that he might be dealing with other personal issues that cause him to lash out at Muriel.
Despite his rude behavior towards Muriel, it is important to note that Eustace does care for his wife. There are instances where he puts his own safety on the line to protect her from danger. However, this does not excuse his abusive behavior towards her. It is possible that Eustace is simply a complex character with his own set of insecurities and issues that need to be addressed.
Examining the Possibility of Eustace's Abusive Behavior.
In the popular animated series, Courage the Cowardly Dog, one character that stands out is Eustace Bagge, the husband of Muriel. Eustace is portrayed as a grumpy and abusive character who has little regard for the well-being of his wife Muriel. Despite Muriel being kidnapped, attacked, or threatened in nearly every episode, Eustace is never shown to be genuinely concerned about her safety. In one episode, the villains attempt to cook Muriel alive with boiling water, but Eustace shows no concern or attempt to rescue her, which is a clear indication of his abusive nature.
Eustace's mean-spirited and abusive nature has made him one of the most disliked characters in the show. In fact, many fans consider him to be the worst character in the series. Eustace's behavior towards Muriel is often cruel and insensitive, and he is known to have a short temper with her. He is constantly belittling and insulting her, which highlights his lack of respect towards Muriel.
In conclusion, Eustace Bagge's abusive and mean-spirited nature is clear throughout the show. He seems to have little regard for his wife's well-being and is often seen treating her with cruelty and disrespect. It is no wonder that many fans consider him to be the worst and most hated character in the show.
More to discover
despite being known for his dialogue, Courage's lines were actually reduced from the second season onwards. This was done to make the show more engaging and to focus on the visual aspects. Additionally, Lionel Wilson, who voiced Eustace Bagge, was an esteemed voice actor known for his work in children's books. Unfortunately, he had to quit halfway through the series due to illness and was replaced by Arthur Anderson. Overall, Courage the Cowardly Dog was a unique show that managed to blend horror and comedy to create a memorable experience for viewers.